Latest Posts
Life felt pretty regular the afternoon my car got struck by lightning.
By
Trev Erickson
,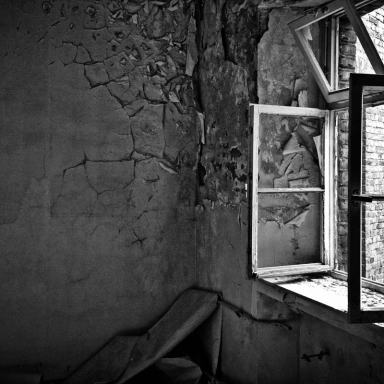 Maybe sometimes depression is pitch-darkness, Spaghetti-O-stained sweatpants, nonstop weeping, and visceral self-hate.
By
Trev Erickson
,
Somewhere—between all the sex I haven't had, the patience I wish I had, and the excitement they  think I have—I got sick of being engaged.
By
Trev Erickson
,