Travis Zane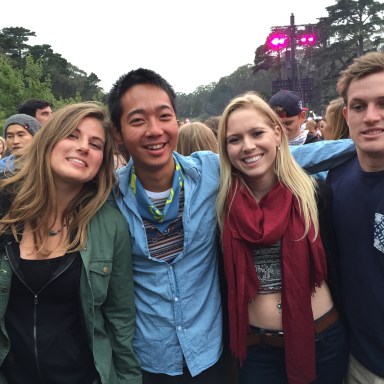 Articles by
Travis Zane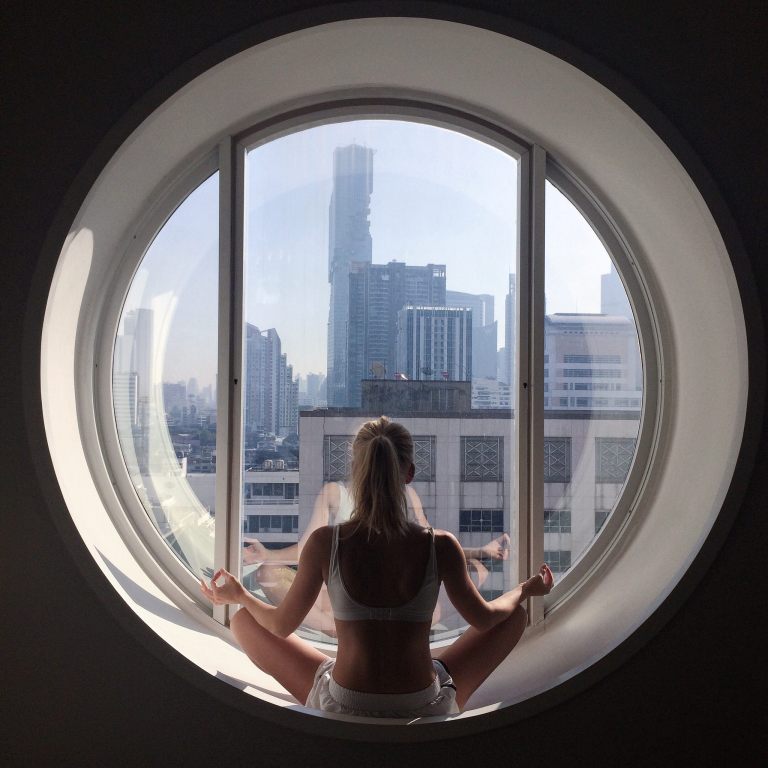 These people are bad, and they will always exist. But we are good and will also always exist.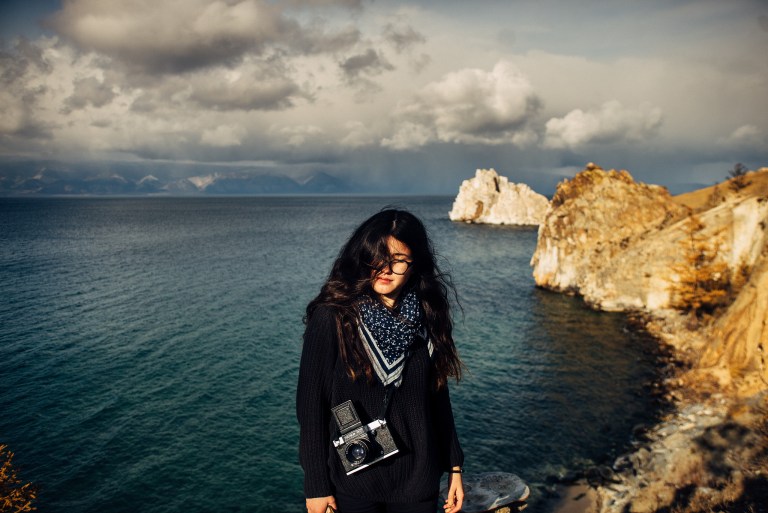 We are lucky because we have experienced something extraordinary that makes the thought of being ordinary so frightening and foreign.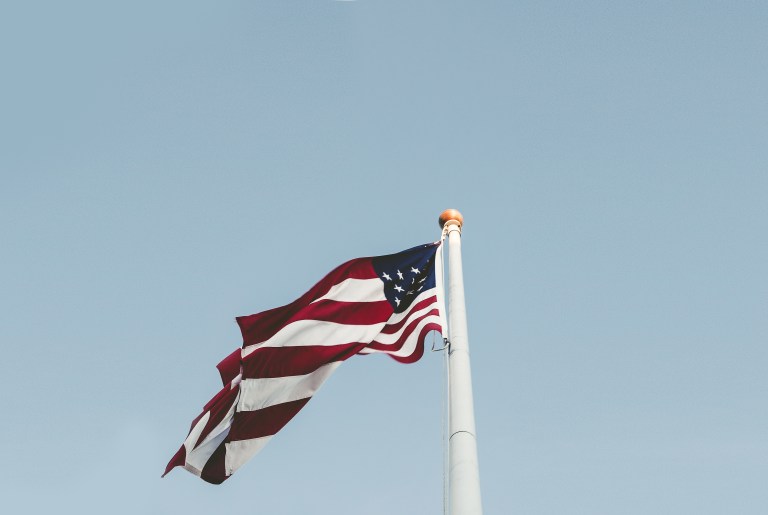 Millions of people heart-broken, confused, yet ready to take a stand. Millions of people inspired to ensure that their country is not the heartless illustration of a privileged, ignorant, vindictive individual.