Angry? Depressed? Need a distraction? Now is the perfect time to take a moment for yourself. I know when I need to veg out and self-care for a bit, I usually turn to a good movie. So here's a list of films currently streaming on Netflix that might take your mind off things – even just for 2 hours.
If you're looking for escapism…
The Princess Bride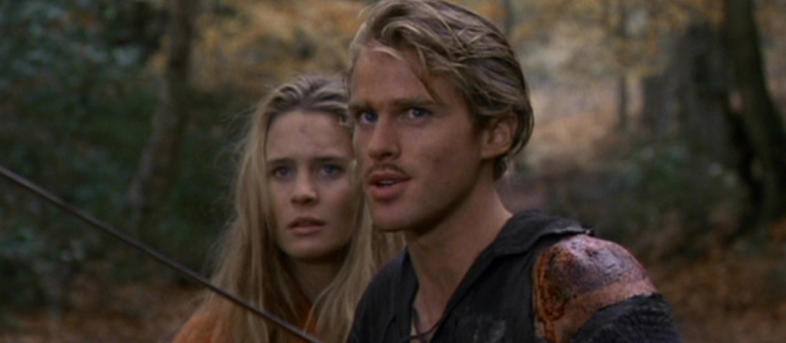 A fairy tale adventure about a beautiful young woman and her one true love. He must find her after a long separation and save her. They must battle the evils of the mythical kingdom of Florin to be reunited with each other.
The Princess Bride lets us know from the very beginning – this is a story that will make you feel better. Filled with pirates, princesses, sword fights and rodents of unusual size, this is the ultimate escape. Why not spend time in a world where true love conquers all?
Stardust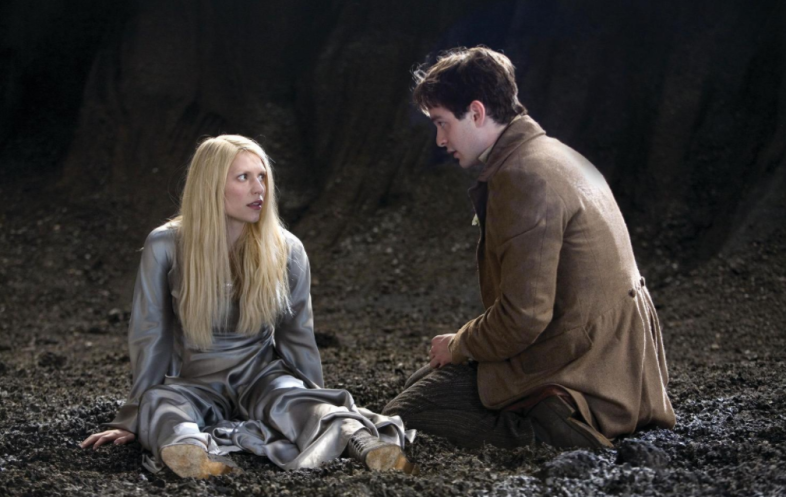 To win the heart of his beloved, a young man named Tristan ventures into the realm of fairies to retrieve a fallen star.
This highly underrated film based on the novel of the same name is a fairy tale adults can enjoy. Stardust boasts an unreal cast and plenty of fun fantasy set pieces. If that doesn't sell you, how about this – you get to see Robert De Niro in a dress and corset.
If you're looking to escape the US…
Under the Tuscan Sun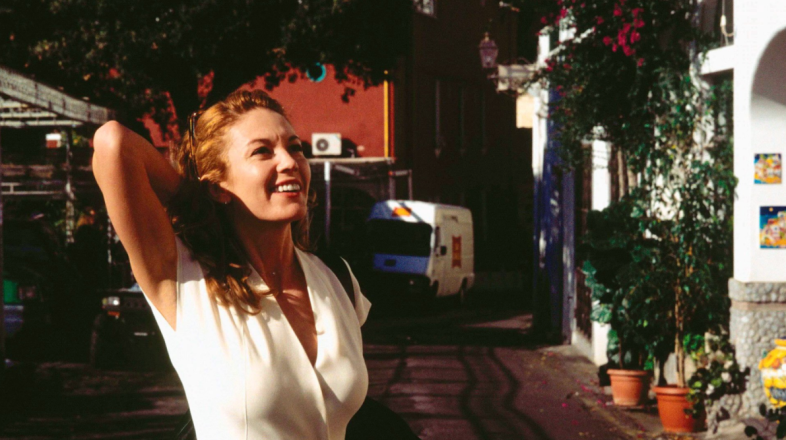 A writer impulsively buys a villa in Tuscany in order to change her life.
Diane Lane's character does what many of us probably want to do come January 20th, 2017. She packs up her life and moves to another country. So pour yourself a glass of Italian red wine and live vicariously!
Sing Street
In 1985, a Dublin teenager forms a rock 'n' roll band to win the heart of an aspiring model.
This latest film from John Carney (Once, Begin Again) doesn't disappoint. Working with a cast of basically all newcomers, Carney has delivered a feel good musical with a rebellious undertone. Best of all – it's set in a very non-US setting.
If you're looking to escape the earth…
Armageddon
After discovering that an asteroid the size of Texas is going to impact Earth in less than a month, N.A.S.A. recruits a misfit team of deep core drillers to save the planet.
For those of you rooting for a giant meteor to destroy the earth before the 2016 election, do I have a film for you! If you can ignore the fact that it would probably be easier to train astronauts to drill for oil than it would be to train oil drillers to become astronauts, you're in for a rollicking good time. One more thing – thanks to this election you'll be changing those Aersomith lyrics to I DO wanna close my eyes, I DO wanna fall asleep…
Seeking a Friend for the End of the World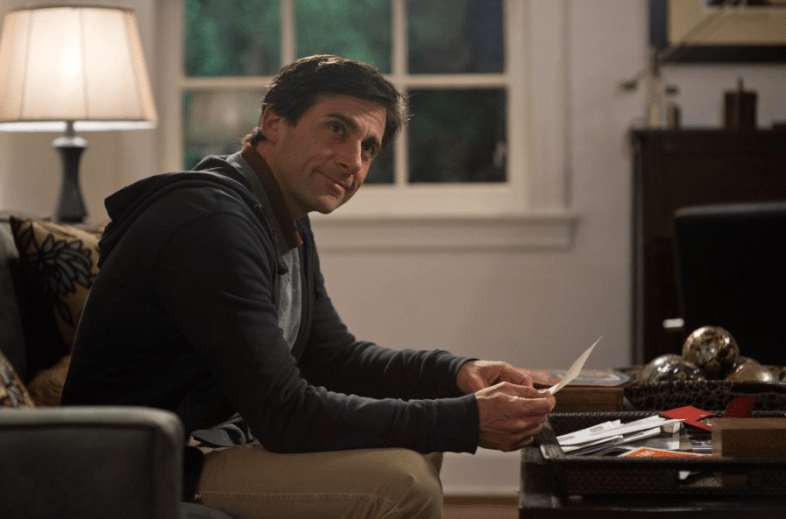 With the end of the world looming, a man finds himself alone after his wife leaves in a panic. Joined by his bold young neighbor, he decides to take a road trip to reunite with his high school sweetheart.
It's been hard for me to get out of bed since the election results. So far the only silver lining in this dumpster fire has been the constant stream of texts, calls and Gchats with loved ones. Some times you need a friend to face the end of the world with and this movie takes that idea very literally. Enjoy.
If you're looking to escape the real world…
Zootopia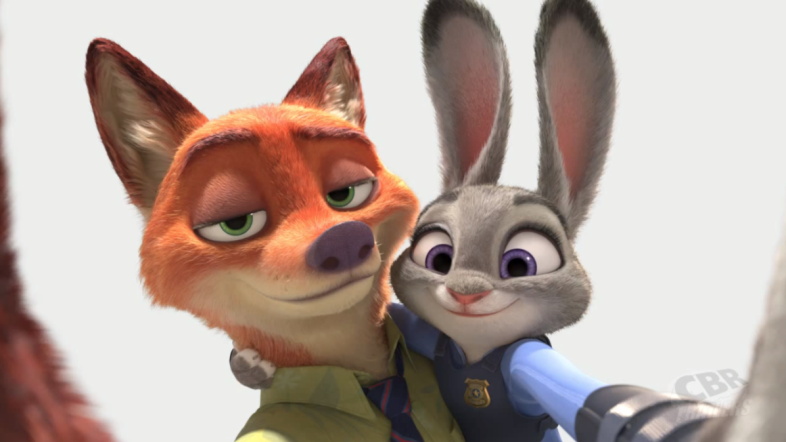 When Judy Hopps becomes the first rabbit to join the police force, she quickly learns how tough it is to enforce the law. Determined to prove herself, Judy jumps at the opportunity to solve a mysterious case. Unfortunately, that means working with Nick Wilde, a wily fox who makes her job even harder
Part of me thinks if more people saw Zootopia, we would have had a much different outcome 2 days ago. Come for the Shakira songs, stay for the timely social message.
The Little Prince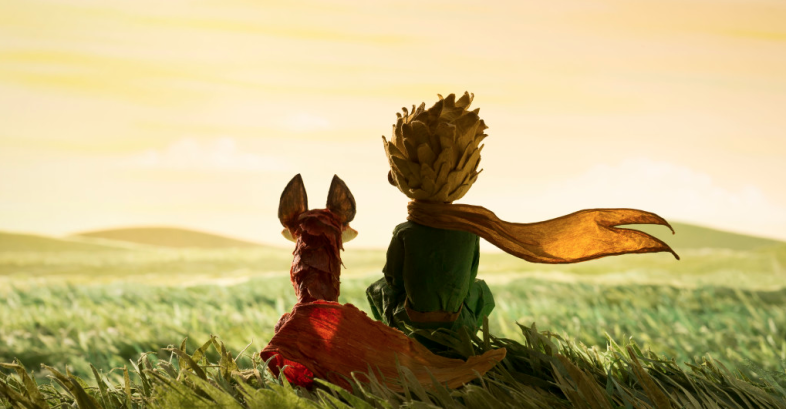 A little girl lives in a very grown-up world with her mother, who tries to prepare her for it. Her neighbor, the Aviator, introduces the girl to an extraordinary world where anything is possible, the world of the Little Prince.
If you remember reading The Little Prince (or Le Petit Prince in French) in school, you'll know this little story packs a big emotional punch. Beautifully animated with a solid American voice cast, The Little Prince is at its heart a deeply personal, moving story.
If all else fails…
Love Actually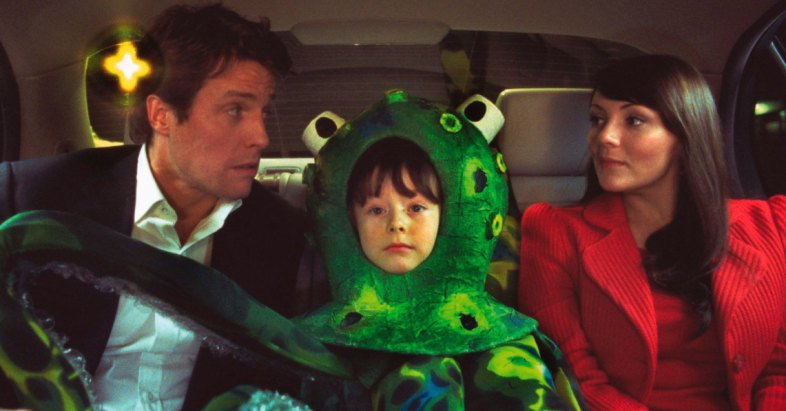 Follows the lives of eight very different couples in dealing with their love lives in various loosely interrelated tales all set during a frantic month before Christmas in London, England.
I know it's not even Thanksgiving yet, but sometimes you've got to whip out the big guns. Remember, love actually IS all around.