Latest Posts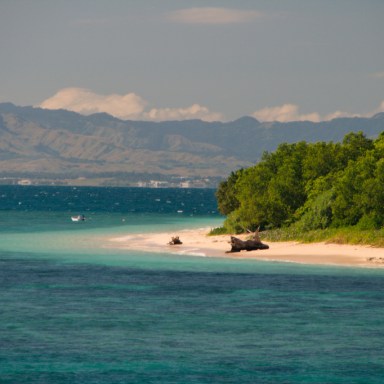 Fiji is a beautiful part of the world.
By
Tommy Walker
,
Hooking up is part and parcel of what traveling is. It's love. But in a very temporary, carelessly, romantically engineered way. New bonds are created, new cultures are encountered, and new accents are adored.
By
Tommy Walker
,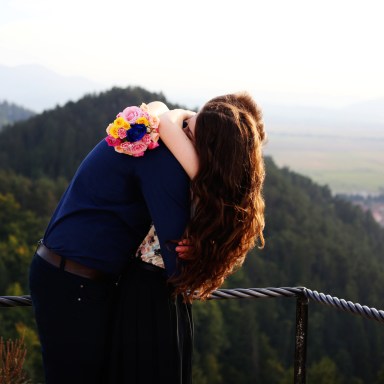 It may not be for long, and it may not make much sense, but falling in love while traveling happens to at least one traveler you've met, or perhaps has happened to you.
By
Tommy Walker
,