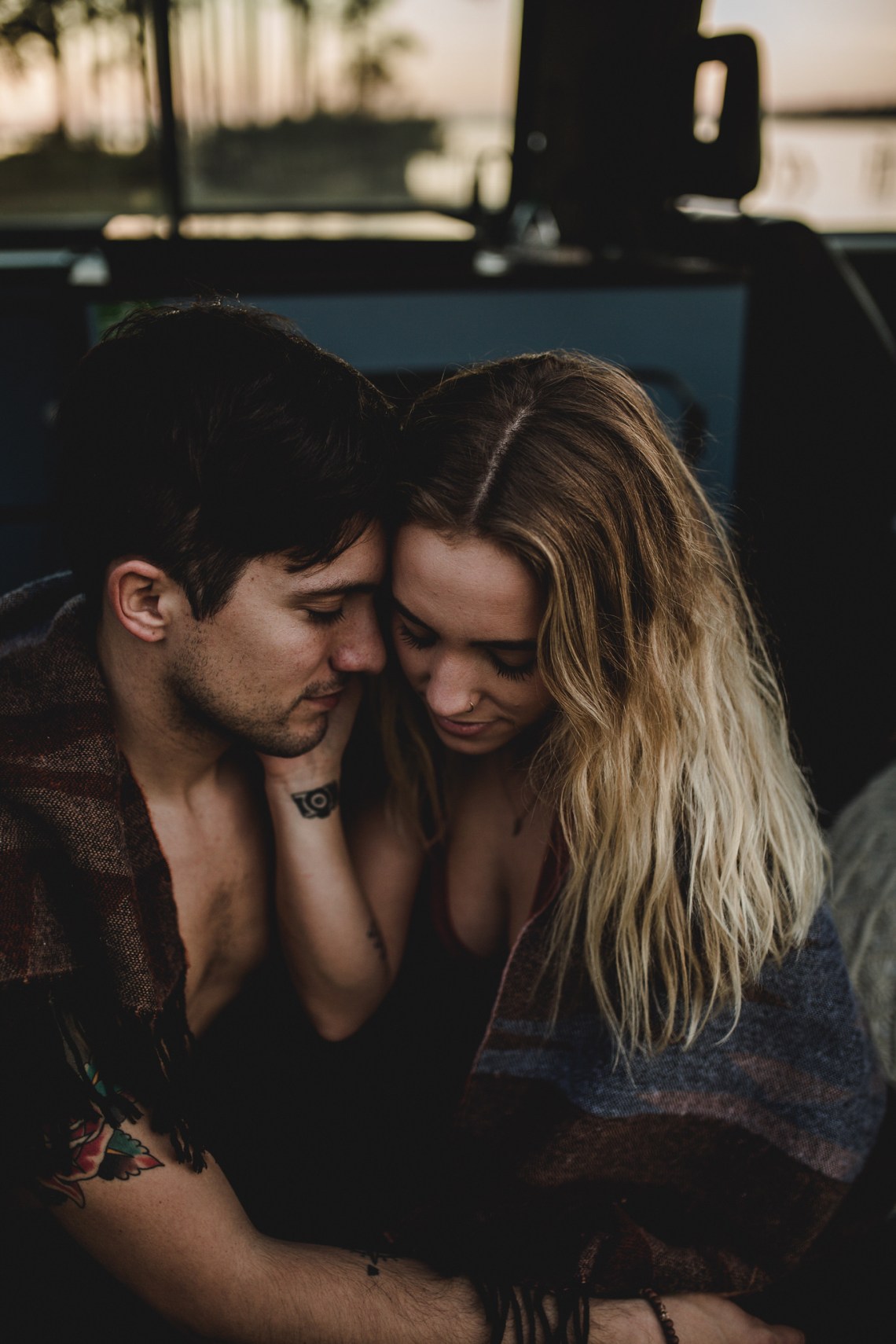 I'm sorry to let you feel down.
I shouldn't allow myself to love you.
To be with you.
A bittersweet mistake of my life.
We should be just friends.
Stay as we are. As friends.
Why do we push an uncertain thing that we knew will never work out?
We're just being blinded by our feelings that lingers in the past.
Look at us, we were committed but we've never been committed.
We don't have those
"Lover's conversation"
"Lover's Communication"
"Lover's connection"
We didn't even have the chance to know what happened to each other's day.
We skipped weeks doing absolutely nothing at all.
Our once in a blue moon date.
We're being fooled by ourselves that the love is there.
Or is it love anyway?
Where?
It's just in the mind.
It's just an imagination.
An imagination full of "what if's" and "I have to"
We only think about it.
We don't care feel it.
And we never allow ourselves to feel it.
We're just feeding up our thoughts as if it's the reality.
But no, it's not.
It's not even fantasy.
Not even a dream.
Definitely it's not one of your wildest dreams.
It lies in an area that even I can't understand whether it's dark, blurred or faded?
We used to just go with the flow.
We never mind what comes our way.
Besides, we have our own ways.
Our own individual ways
No connection attached.
Forget about commitment.
That's why we end up like this.
Fed up with the tiredness of waiting for your
"How are you?"
"Goodnight" –every single day.
The reason why you didn't reach these past days?
Uhhhh. I don't know.
I really don't know.
I even don't know what happen to you.
How your boss treated you.
How your officemate looks at you.
I just really don't know everything.
Mark it "everything"
Such a useless girlfriend I've been.
We shared in a place where walls blocking us up.
We shared a feelings with a brick walls building between us.