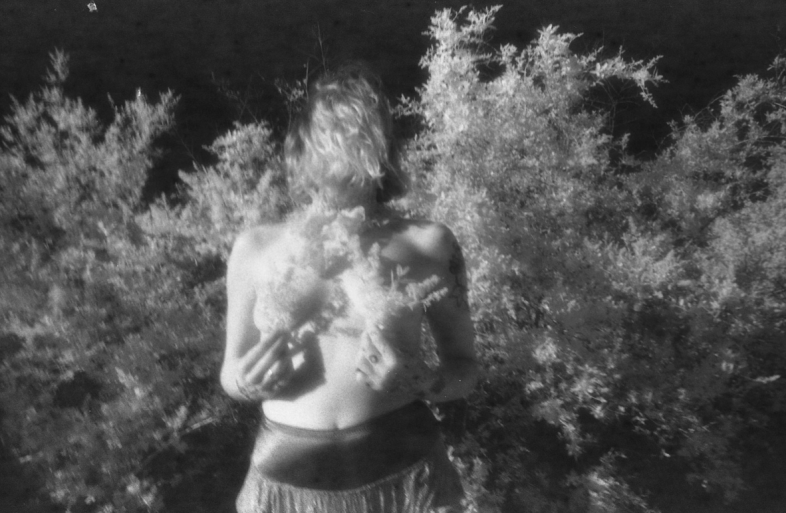 I have a habit of falling in love with truth and honesty and human flaws, for perfection is impossible. So open up to me and reveal the holes in your heart and I will do the same.
Show me the cracks in your bones and I will show you my battle wounds; together we can stitch them back together and talk until our eyes grow tired. Watch me as I fall asleep next to you, and we can do it all over again in the morning.
You are a creature of the stars, stitched together with flaws and broken promises. But do not hide these parts of you from me. Do not cover parts of your soul. Do not fear that your secrets will spill from the cracks of your ribcages. For even if they do,
I promise you that I will keep them safe and protect you from the storm that is raging on within you.
I will wipe away your tear-stricken face. I will kiss the pain and heal your wounds. I will be there for you if you let me. For even if humans cannot be medicine, even if you fear abandonment and vulnerability, even if you are weary and afraid to let me see your scars; I will be by your side and hold your hand. I will follow you into the dark until we see light again.