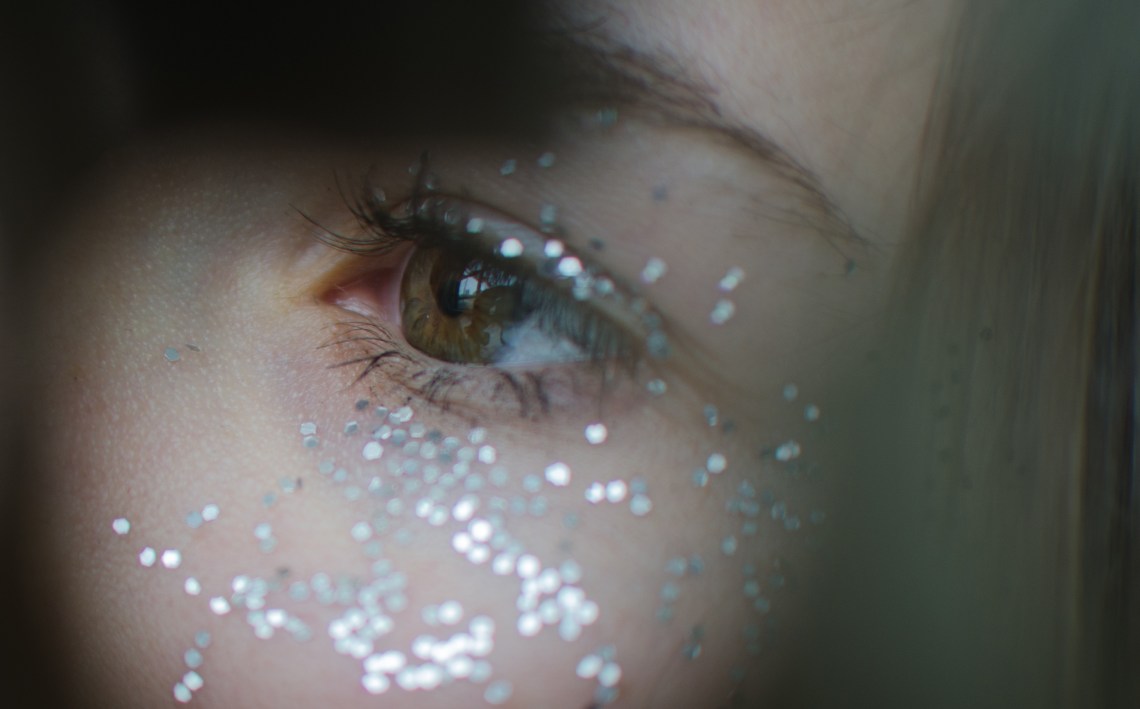 Hey girl.
I hope this letter finds you before you go out this weekend; and I truly hope you read it all the way through. It's important – really important. I felt compelled to write to you today, from a position of experience. I'm not here to lecture you or be a buzzkill; I am here to simply give you a heads up.
The morning of my 21st birthday, I hit the ground running. I had been partying (illegally) prior to this day, but now things were official. By law, I was allowed to drink. My favorite pastime quickly became getting dolled up, squeezing into the tightest dress possible and strapping on the tallest sexiest heels I could find. I would spend the rest of the evening chugging beer with my friends, taking shots and eventually making a fool out of myself.
I was young; and figured I could be boring and follow the rules later, when I was old and married.
So I partied – and I partied hard. I would get drunk and sleep with random guys, make-out with girls for attention, flash my boobs any chance I got and generally; act like an idiot. After awhile I noticed my friends could drink and remain somewhat normal – yet when I drank, I didn't stop until I was crying in a corner somewhere, calling all my ex-boyfriends to hook up, or unconscious. I would wake up the next morning in various stages of undress; with zero recollection of the night before.
My friends would fill me in on all of the embarrassing things I had done; and I would spend the rest of the day with a throbbing headache; filled with shameful guilt. But then I would remember I was young and this is what people my age were "supposed" to do. There was a certain thrill that came along with not being in control. Alcohol allowed me to say and do things that I would normally be too shy to do.
I became known as "The Wild One". I thought this was a cute nickname bestowed upon me referring to my fun – loving demeanor, when in actuality, it was the guys way of saying "she's a slut". I developed a reputation that I was completely oblivious to.
Guys would use me and never call again and I spent many hungover days feeling like damaged goods. When all my friends began settling down and working on their futures; I was focused on having fun. Partying was much more exciting than going to college or getting a real job. I was desperately trying to fill the growing void within me with alcohol and attention from men; but no matter how much of it I got – it was never enough.
It took me 10 years – and losing everything – to realize that there is so much more to life than getting wasted. All of my 20's are a blur. I will never get those years back. Instead of going to college; I got drunk, instead of saving my money; I blew it, And instead of spending time with my parents – I went out with my friends. I am 31 years old and am missing out on a career, because I never got my education. I cannot purchase a home, because I never put money away. I can never hang out with my parents again – because they both died during my 20's.
Life is fleeting, and it is temporary.
It can end in the blink of an eye. We have to use what little time we have here on earth the best way we can – and I am sharing from experience – that getting wasted and hooking up with idiots is not the way to do it. I'm not saying to become a nun; but what I am saying is: know your limits.
Travel. Explore the world. You are young and have your entire life ahead of you. You are not tied down by a man, you are a free spirit able to go anywhere on this earth that you choose.
Make these moments count.
Meditate, get to know your inner self and fall in love with your own soul. Go on adventures and seize the day. There will come a time for "the right man" and having your own family; but chances are it isn't going to happen while you're dressed like a hussy and stumbling around a bar. Love yourself first, be responsible, do something today that your future self will thank you for and I can promise you –the rest will fall into place and your life will be more beautiful than you could ever imagine.
Sincerely,
The girl who learned the hard way….