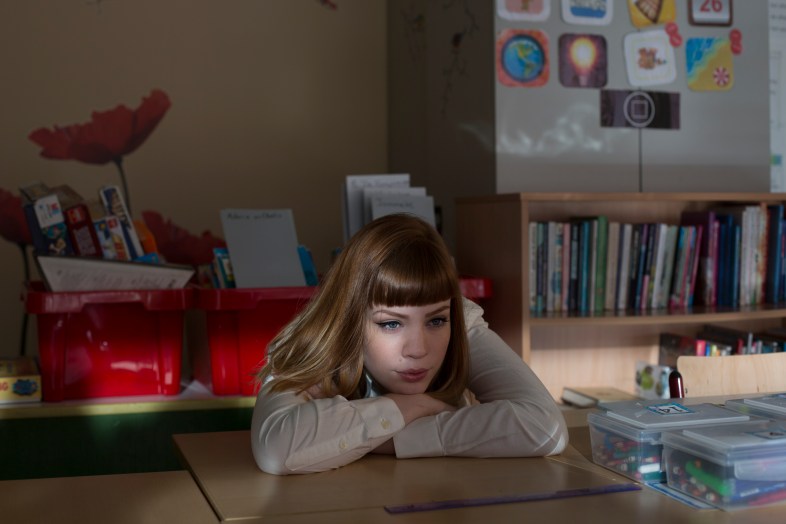 I had truly believed in these magical words "Friendship never dies", until my best friend died because of a nasty heart attack. The moment I got the devastating news, my heart broke into a million pieces. Now all I can take in is friendship does die, even the most beautiful and the greatest one because eventually all good things come to an end, no matter what.
Yet the things that have never faded even a bit are the longing memories we had together and the ultimate feeling of unswerving loyalty, indefinite amount of love and, of course, my grief for her.
For those who left a part of their soul on the day they lost their loved one, whether it's your grandma who used to tell you many folks before bedtime or it's your best friend since childhood, dealing with the new life without the light of someone is pretty scary at first, much to say impossible. But I made it through the most difficult time after my best friend's death and now I understand why Nelson Mandela once said "It always seems impossible until it is done" — Nothing is impossible.
Time heals the pain. Simultaneously, it deepens the recollection of precious experiences and let them be engraved in one's memory forever.
The first day I came home after her funeral, I didn't say a word to anyone and pretended that everything was fine from the outside. But from the inside, the storm of feelings already ate me up a hundred times. The memories just simply came flooding out my head and her images were all over places. I felt lost. I felt empty. And most of all, I felt desperate for the aftermath of losing my closest friend who knew me inside out and would always be there for me when I sought helps. She was more like a sister to me than a friend.
She was not even 20, still 2 months ahead till her birthday when that heart attack took her life. She was too young to be taken away the right to live and do things, even those crappy ones like getting a letter tattoo along her rib or dying her hair a mint color.
I still remember her joking voice when we talked on the phone a week before she passed away, asking me which gift should she give her boyfriend for his upcoming birthday. I remember the times when she was so busy with her exams but still made some magical times help me with my presentations via Skype as she studied in Australia. Her last texts are still there on my phone, reminding me not to forget our meeting on Saturday afternoon (2 days after her death). And now bitter as it may seem, I will never be able to make that meeting and see her and discuss my story's next chapter with her.
No one is impervious to death, I understand. Her journey in this world has sadly ended. But her wish and good deeds will always remain. She, unlike me or anyone else alive, has to lie down eternally and leaves her future behind while I have to keep moving forward and live the life that no longer has her in.
I tried many ways to cope with the pain, mostly forcing myself to engage in study, work and new social networks. My life has changed significantly after my best friend's death. It was arduous at first that I almost wanted to give up, stay in my cocoon and grieve over her demise. Then I realized no amount of sorrows can bring her back and the fact that she's gone forever has never been more real.
Now I find myself embracing a completely new environment, having more social relationships, working harder and treasuring everything I have in my life much more than I could ever imagine. Although my heart still aches sometimes when a past event suddenly flashes back in my head or when I encounter something that reminds me of her, I no longer feel torturous every time I think of her or the past that has her in.
I live boldly, both for myself and the one who has gone, for the sake of knowing she would do the same if she was still alive. 
I've got many good friends since then. Still, there's only one thing I cannot recapture or ever feel again with other people despite how good our relationships are – that is the feeling of great closeness I and my late best friend once had. Theoretically saying, our friendship has died since the day she was gone. But mentally saying, the tremendous amount of love, gratitude, faithfulness, loyalty and respect which constituted our friendship, will be immortal.
So for everyone out there, please treasure everything you have while you still can. Once it's gone or you lose it, not everything will come back to you and the reality of living without it is not promising at all.