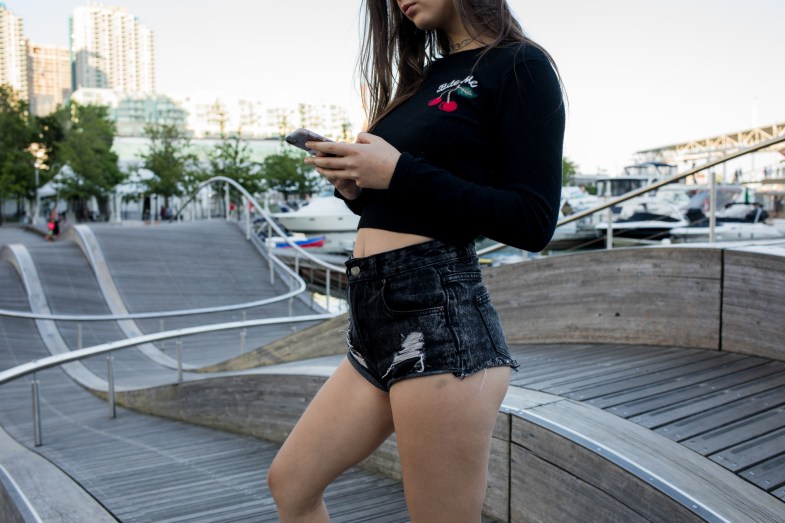 Super-pale skin. Basically, the more pale a woman is, the more I'm attracted to her. There is no limit to how pale.
I like prominent noses. Sofia Coppola's nose makes me weak in the knees.
Hell, I'd go as far as to say that I'd prefer nice hands over a big chest… and that's not just because I prefer small breasts, either.
TL;DR: I find attractive hands to be… well, attractive.
If you have brown hair I will most likely want to bone you.