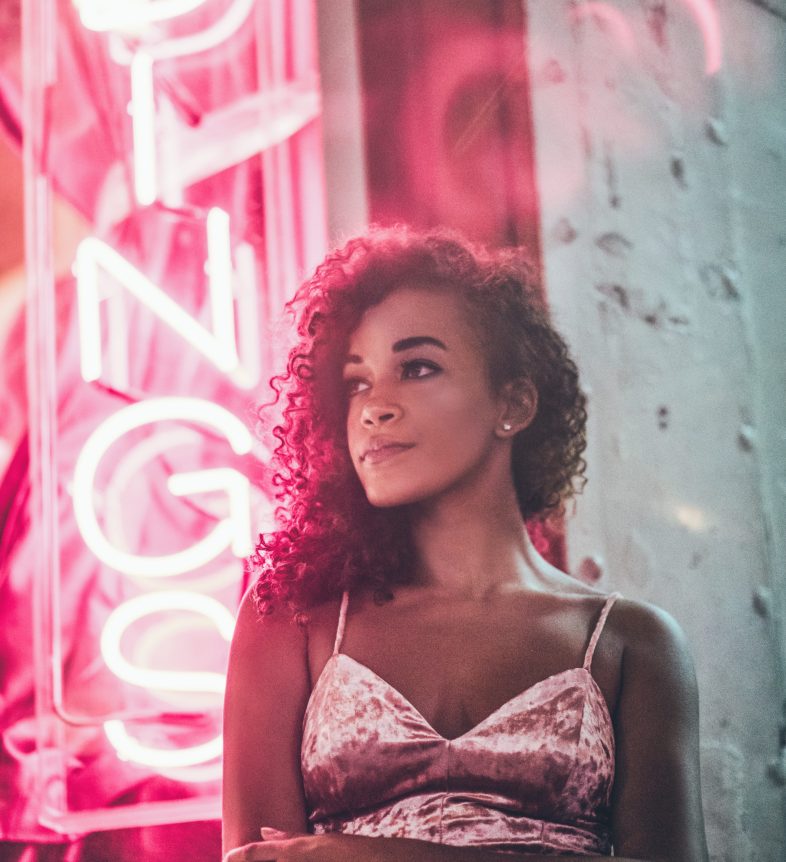 1. Checking my oil
I hooked up with this guy a few times who I had good chemistry with. He wasn't bad in bed but he was so freaking awkward about sex.
We were making out naked, and he hadn't touched me anywhere between my legs.

He decides it's penetration time and gets up to get the condom from the bedside table. Before opening the condom and putting it on, he reaches down and puts one finger inside me and takes it out in one movement, then puts the condom on. With no words. I felt like he was checking the oil.
2. We just had sex and then…
Had what I thought was just going to be a one night stand with a dude. In the morning he confessed that he'd been interested in me for years and that his dreams had come true and started talking about our future. It was very awkward.