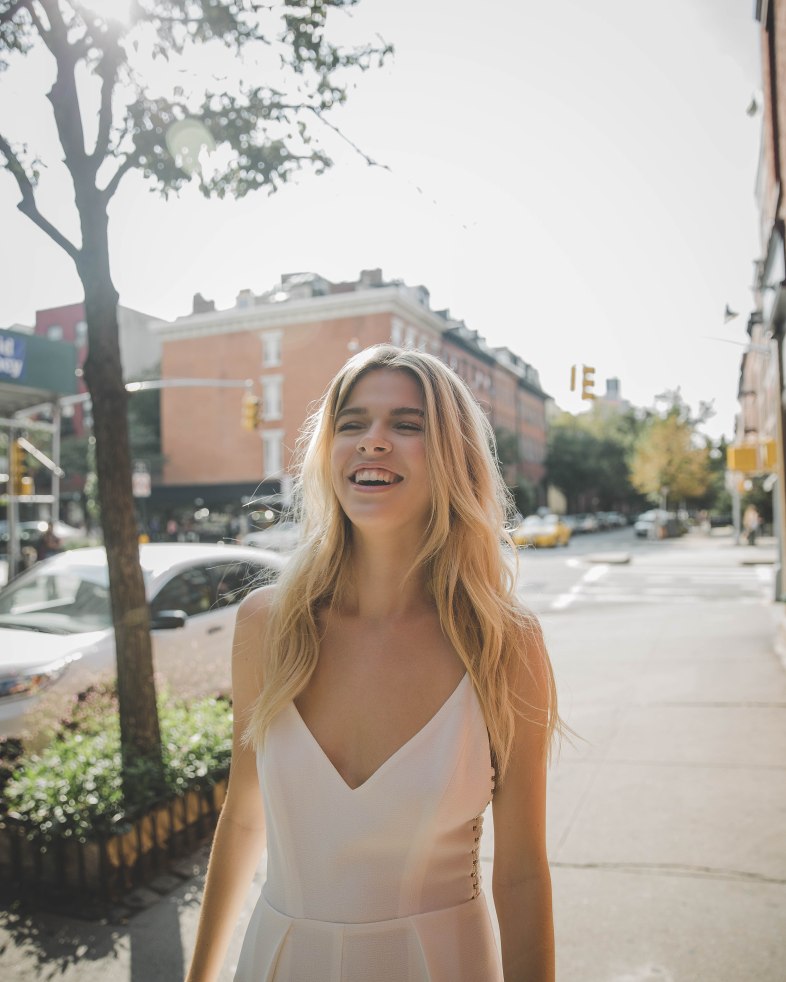 One time I broke up with this girl who was legitimately crazy. We broke up a few weeks before my birthday.

She decided to give me a gift for my birthday, probably in an attempt to get me back.

She gave me a gun rack… a gun rack. I don't even own a gun, let alone many guns that would necessitate an entire rack. What am I gonna do with a gun rack?