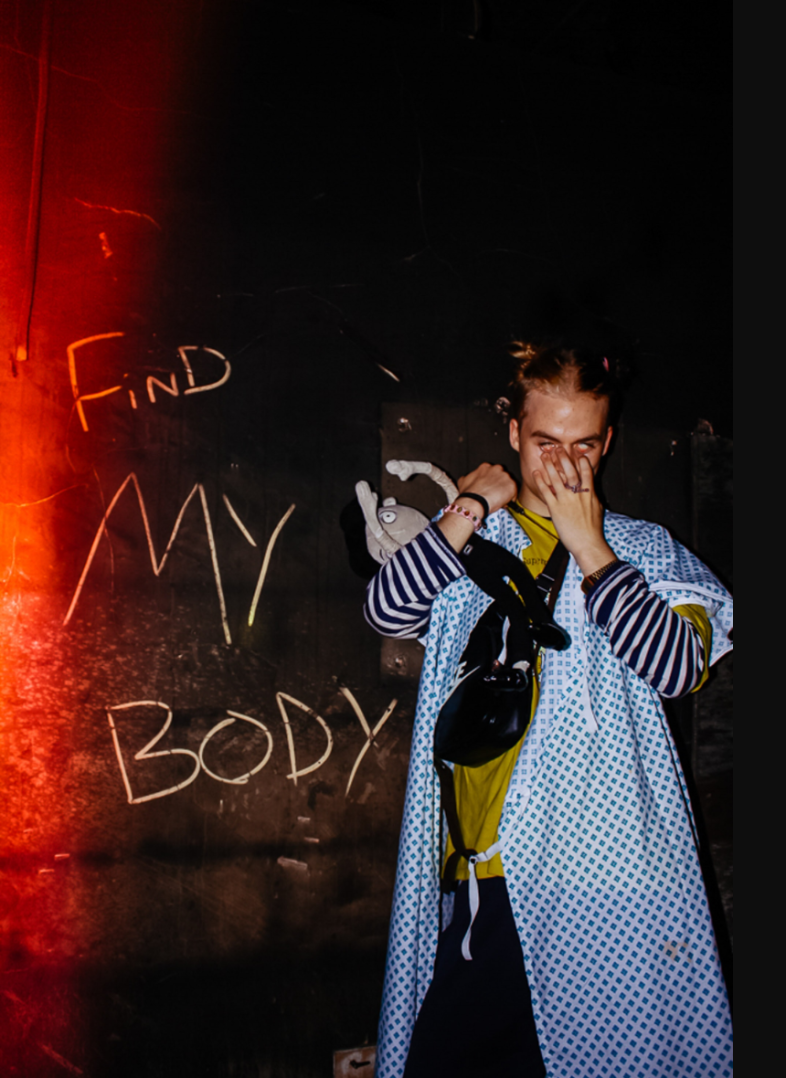 I don't consider myself a Redditor, but one of my favorite Youtubers made a video about the 50/50 challenge so I had to check it out myself.
Basically, the page contains links with two options, one good, one bad. It'll say something like Kitten playing with a giant ball of yarn / Man with half his face blown off. Or maybe something like Maggots crawling out of a dead woman's leg / Hot girl sucking cock. It's usually sex or violence. Tits or throat cutting. 
If you're brave enough, you can click the link and you'll either see the good thing or the bad thing. You have a fifty-fifty shot, hence the name.
It's stupid, yeah, but it's fun. Educational when something gruesome happens that I never knew the body could handle. And good masturbation material when it turns out to be porn.
But the other week, I saw something I'd never come across before. A link that said: A video of you in the past / A video of you in the future.