Gail DeLano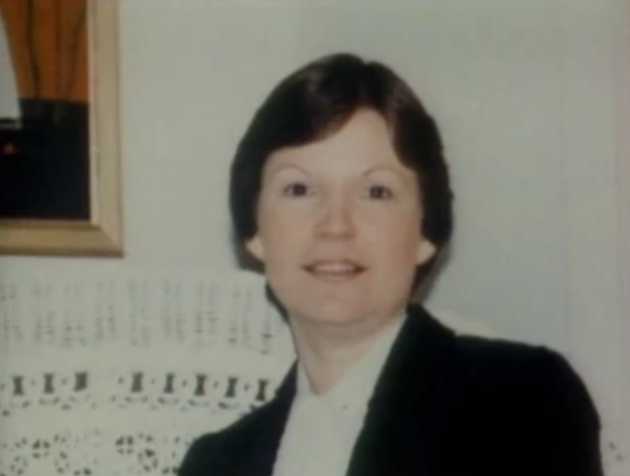 Gail Delano was a thirty-something single mother who lived in Maine. She began looking for a suitor through newspaper personal ads. On June 21, 1986, she went to meet up with one potential suitor and was never seen again. Most people assumed she met a man who kidnapped her. Her mother thought that she had an accident and was now suffering from amnesia, unable to return to her family.
What really happened
Gail made elaborate plans to run away to Mobile, Alabama and commit suicide in a hotel room. The planning took place to protect her friends and children from the shame of having a parent take their own lives.