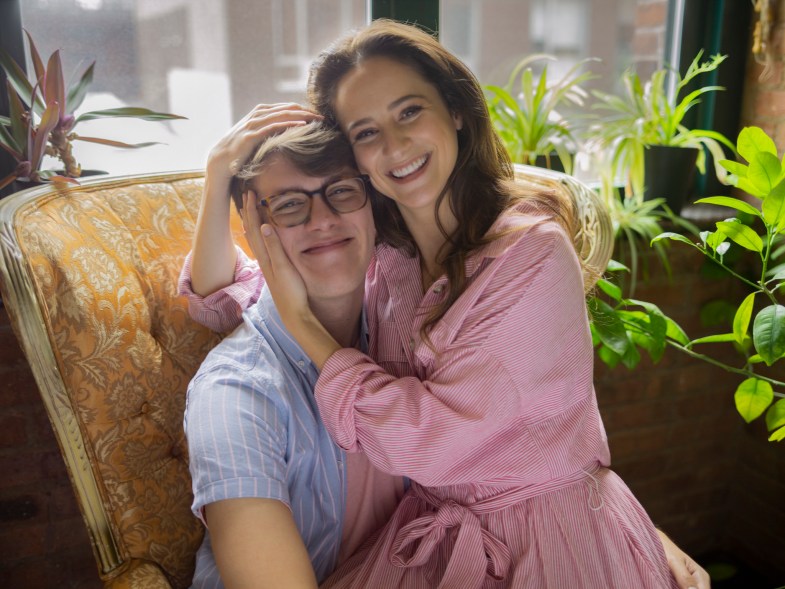 Love it; I hate playing games and guessing.
Good god, yes! Started dating this girl once because we were in the back seat of a car and she kept bumping her knee into mine and grinning like a maniac at me until I put my hand on her knee. Then she grabbed my hand and slid it to her crotch.
Jesus, those were some insane months of unbelievable sex.
Love it. This isn't the 1940s. You can speak your mind. Please do. Personally I like seeing women throw off these vestiges of the past.