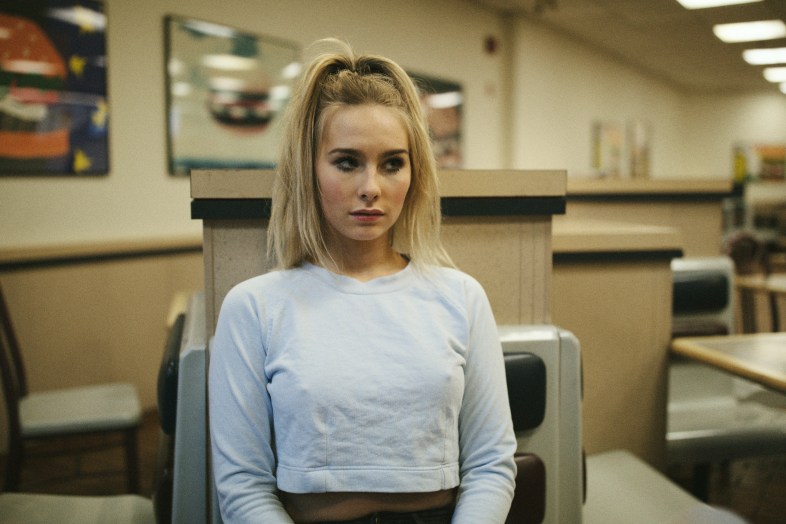 1. I like it when she has really good taste in music, even if it's different than mine. I just like a girl who's passionate about music.
-Lucas, 22
2. Good artistic abilities. Like she's got some kind of interesting talent – painting, drawing, singing, writing, playing an instrument, whatever. It makes me want to learn more about her.
-Trey, 23
3. A woman who always smiles. There's nothing more attractive than a woman who's smiling all the time.
-Chase, 30