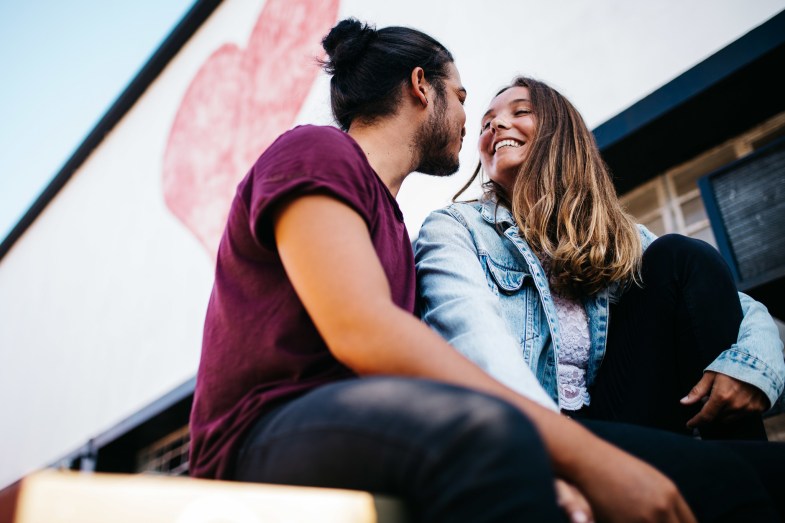 1. Look at me like you want me.
"There's a certain way a woman looks at you when she wants you that's really hot and makes you feel so appreciated."
—Hijis
---
2. Tell me you want to see me.
"'I want to see you.' Told from then-girlfriend when I wasn't even sure how into our relationship she was. It really made my heart melt."
—AnVictory
---
3. Stop and look me in the eyes meaningfully.
"When she stops to look you in the eyes meaningfully."
—commandercody209