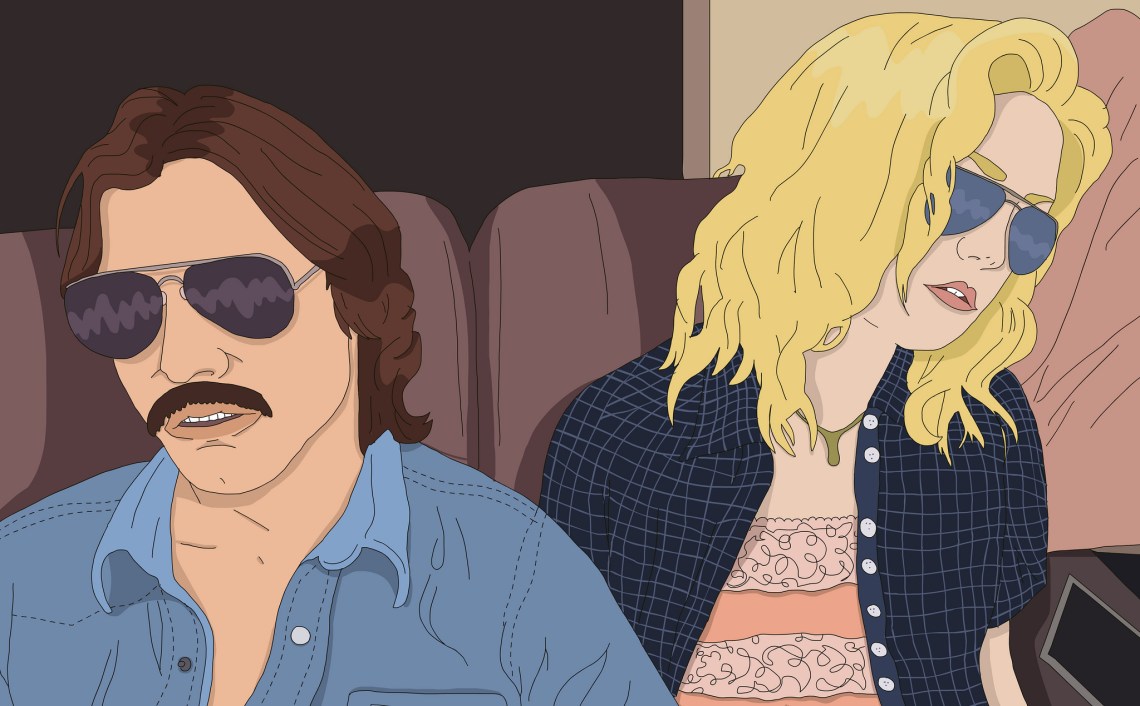 ---
1. Every so often, we would like to be told we're attractive.
"Even for those of us who are reasonably conventionally attractive, there's a pretty strong chance that nobody has sincerely told us we are attractive for long periods of our lives. Getting hit on is one thing, but getting sincerely and directly told you are an attractive person? For lots of us it literally doesn't happen, at all – or it happens so rarely that it can be hard for us to trust."
—ArtOfFailure
---
2. We'd all love to get asked out every once in a while.
"We'd all love to get asked out every once in a while."
—PM_ME_NUDES_PLEASE_