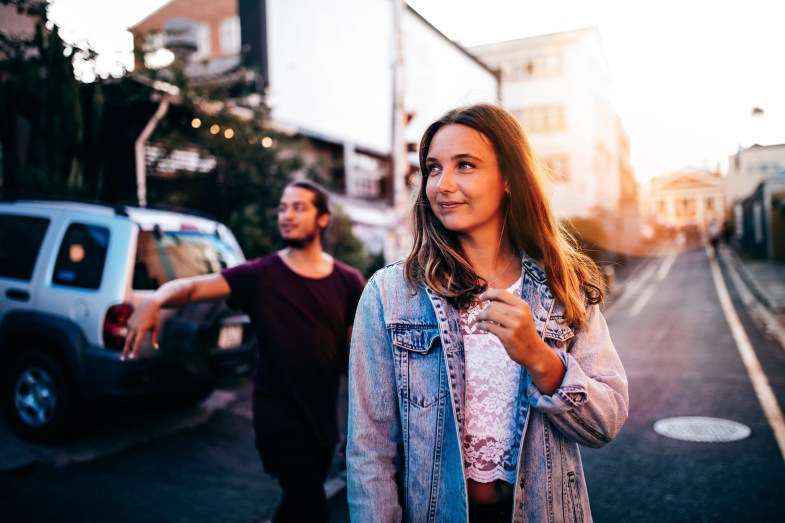 Don't make rules, make agreements.
Enjoy each other and express your joy. Couples that stay together have a much higher ratio of little happy moments in their day (saying hello, kisses, a touch on a shoulder, a smile, a compliment) vs unhappy moments compared to couples that don't stay together. Plus it's just nice.
Do not go to bed angry.

When I first wanted to get married, my relationship was not perfect and I set out to fix it the best that I could. The first thing that I learned is that is perfectly acceptable to go to bed angry.

Two people trying to resolve a disagreement when they are tired and irritable is more likely to make things worse. People think more clearly when they have had rest. In fact, sometimes going to sleep is just the thing you need to take care of an argument. The likelihood that you will still be upset when you wake up is very slim and you can talk with your partner more rationally when you need to instead of trying to force an ultimatum before bed time approaches.