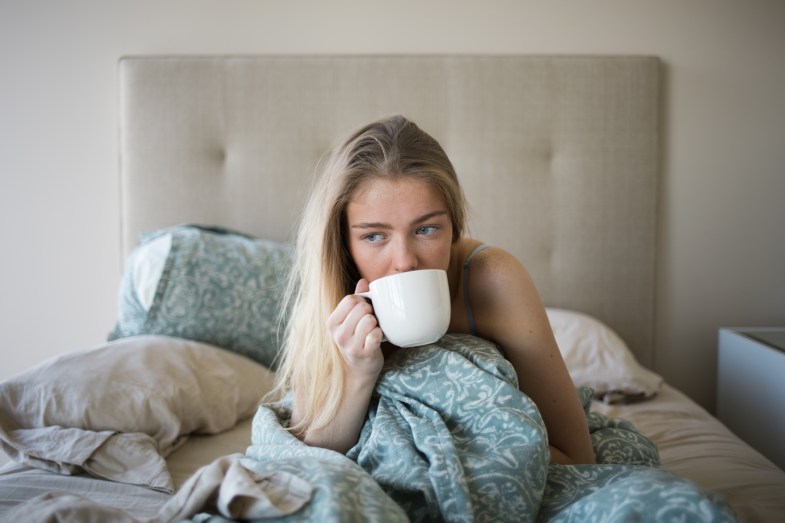 1. "If a woman was fit I have no problem staying friends with benefits with any women, I dont know about the other guys."
AND IF SHE ISN'T FIT, THEN WHAT?
2. "Cause you were shit in bed, could not suck dick properly, did not put out enough, not dirty in bed, u were ugly, tits too small, did not like licking your pussy, could not kiss, no heat, boring personality, ass too big or too small, found a better girl."
SO BASICALLY GUYS WILL ONLY CALL BACK A PORN STAR???
3. "Well personally, the allure of sex with a girl is exciting. And once you have it, theres nothing exciting left. You've had it all."
AT LEAST HE'S BEING HONEST.