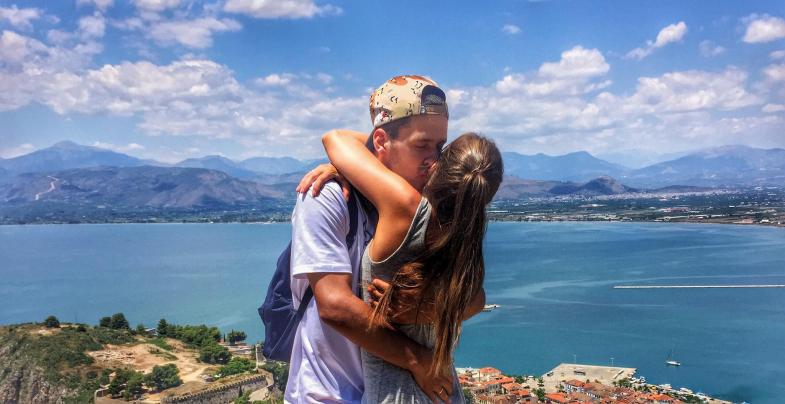 1. He is passionate
The biggest way to tell the difference between a boy and a man is to gauge his passion. Does he want to sit on the couch all day and play video games? Or does he have goals and hobbies he spends time on? A good boyfriend is a passionate boyfriend — one who knows what he wants and goes after it.
2. He lets you know where you stand
Shitty boyfriends do things on purpose that make you feel insecure about the relationship. Good boyfriends do not play games. If a guy can't have a conversation with you about the status of the relationship he is (repeat after me) NOT a good boyfriend.