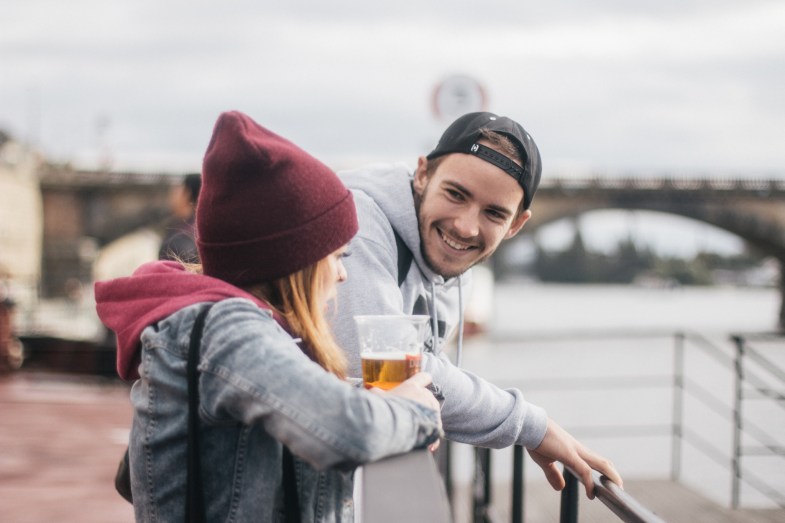 Trying to decipher a man's mixed signals has become a part of every woman's dating life. I am not a big fan of mixed signals but my friends and I had our share of trying to figure out what they really mean. Most of the time, mixed signals are really simple to understand if we just take off our blinders. Here are ten mixed signals most guys send and what they really mean.
1. When he randomly texts you out of nowhere after disappearing to say something meaningless.
What he means: He wants attention. Some men thrive on attention from women and the best way to do that is to send something that is not too deep but still elicits a response.