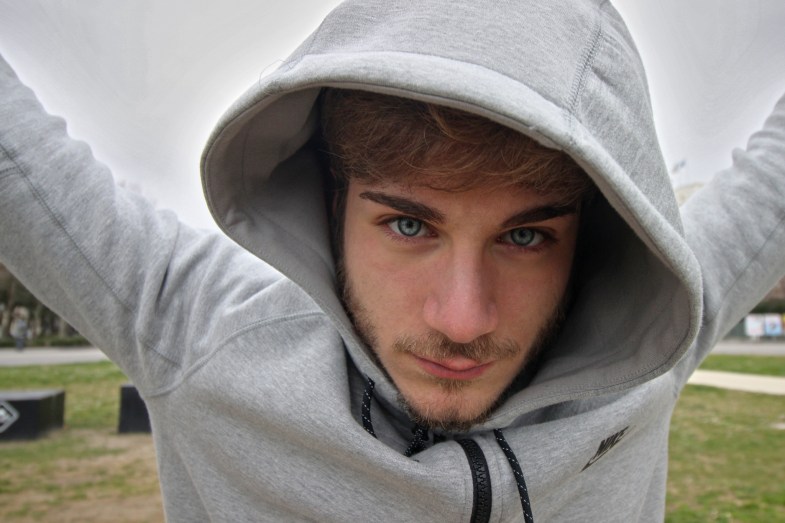 1. Once you start having sex, he won't look you in the eyes. At all. But he'll have no problem staring at your tits and your ass the entire time.
2. He never puts you into intimate positions. He'll stick to safe positions, like Doggy style, that make it impossible for him to see your face.
3. He never even tries to make you orgasm. His pleasure is the only thing he gives a crap about.
4. There's never any foreplay. He doesn't care if you're wet enough, as long as he's hard enough. That's why, sometimes, sex is actually painful for you.
5. You go down on him all the time, but you can't even remember the last time that he went down on you.