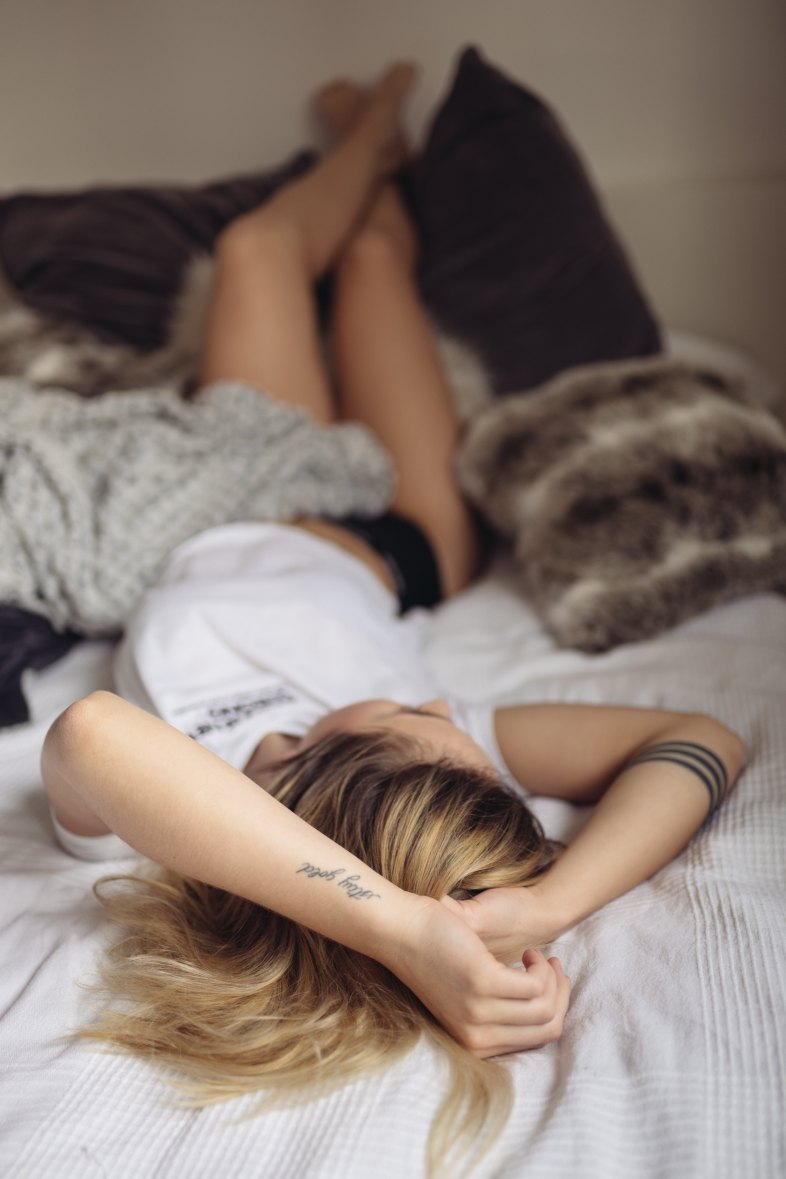 The best analogy I can think of is the difference between an enlisted member of the Navy and a Navy SEAL. As men, we have two very distinct sets of standards. Generally speaking, the "hookup" standard is anywhere from a tick to a massive chasm lower than the "dating" standard. Want my cock tonight? If you're reasonably attractive, not a total bore/annoyance, and interested, you can make it happen. It's no commitment, so there's no need to delve too deeply into it. Many, many girls can pass the "hookup" standard.

However, dating means commitment. Dating carries a tremendous opportunity cost for the sexually active single male. You are throwing away an unknown amount of pussy, of unknown quality. It's like telling a game show contestant not to take the mystery box. Experience tells you that the prize inside is going to disappoint, but it'll all be worth it that one time when the box has tickets to Hawaii in it. Similarly, your experience tells you that most drunken random sexual partners will range from "mediocre" to "above average," but the fantasy of going home with the double-jointed gymnast overpowers that.

So if a man can find sexual satisfaction while single, the cost-benefit analysis of a relationship is pretty uneven. In order for the percieved benefits to outweigh the percieved costs, the girl in question needs to be an absolute no-brainer. Meeting the bare-minimum hookup standard isn't good enough. You've got to be a total package. Physical attractiveness, intelligence, sense of humor, core values, etc. Sexual compatibilitly is huge, too.

Just because you meet the hookup standard doesn't necessarily mean you meet the dating standard. It's unfortunate, but true.
The problem is, most women don't operate this way. The gap between "hookup-worthy" and "couple-worthy" is usually a lot smaller. From my experience, if a girl is willing to sleep with you she's at least curious about a possible relationship. If things are going well and you're seeing each other regularly (even if it is only for sex), she takes this as a sign that you want to see her, and things are progressing. Even though there is a better-than-average chance that it's just a sign you want your dick wettened.