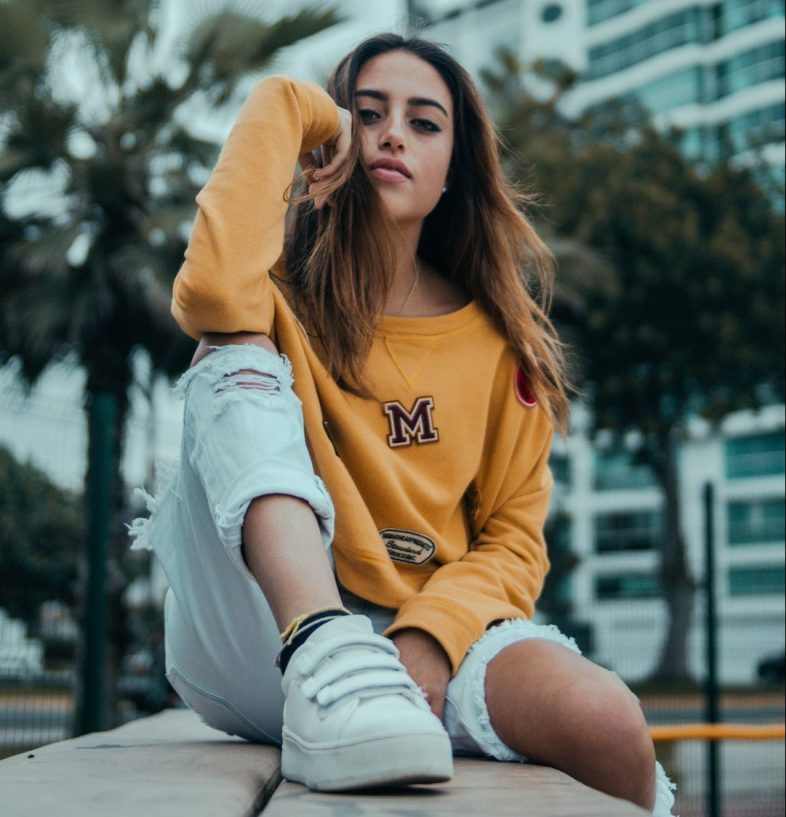 As someone who did the casual thing for about 9 and a half years before meeting and getting to know my current gf (also a redditor and probably reading this), I'll try and give my take.

Hookups tend to be based on aesthetics and sexual chemistry alone. I had sex with a lot of women who were absolutely not my type (vastly different interests, beliefs, etc) and it was purely about the physical. If a girl took an emotional shine to me it was a turnoff. I was basically substituting self-worth for sex and it worked in the short-term. Every new attractive hookup was an affirmation of self, and my batting average was high. That's not to say there weren't girls who I had feelings for, but my trust issues meant that I stifled the feelings and kept them at arm's length, or inexpertly blurted out how I felt while drunk and made a hash of it.

I really don't wanna come off like a misogynist, but I respect a woman more if she doesn't just put out straight away. It's down to trust and I don't think I could trust a girl who would just sleep with me the first time we meet to not do the same with others. Probably a self-esteem thing too. My head was a little fucked before, due to being screwed over and hurt in the past (if you didn't already guess that when I said I'd been single by choice for nearly a decade).

Date material on the other hand, insofar as my subjective notion of it applies, is a girl who is creative, intelligent, fun, sweet, interesting, etc – all the things my girlfriend is. It's early days really, but I love spending time with her, I consider myself lucky to know her, and I trust her. That's the real difference, I guess. The fact that she's gorgeous on the outside too is just a bonus – I can't help but feel a little smug.