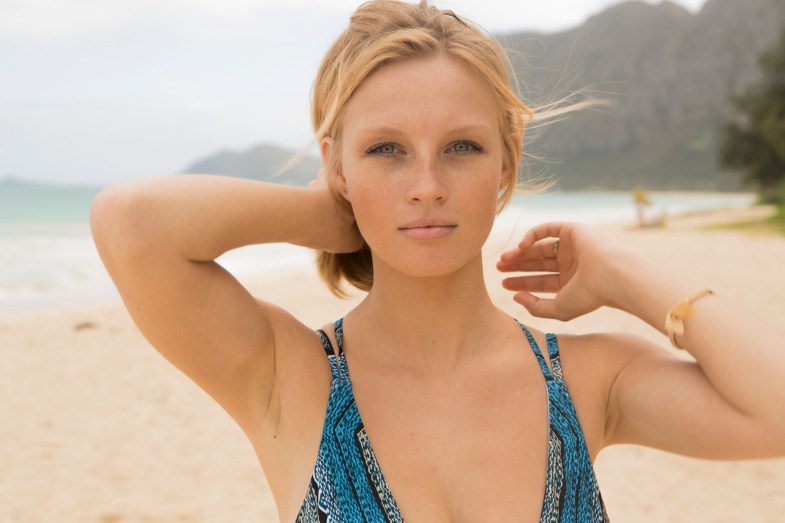 "I used to pick up hitchhikers in the 80s & early 90s. I was into Jesus and wanted to do good deeds.
One day I saw two women who looked rough hitchhiking on the side of I-295 in Jacksonville, FL. Based on their appearance, I thought they were leaving an abusive situation or something. I pulled over to pick them up.
As they walked up to my van, they exchanged creepy looks – sort of a "are we gonna do this?" expression. I got bad vibes and drove off right as they were reaching for my door. I felt bad later and beat myself up for it. What if they really needed help?
A few days later, I saw sketches of them on the news. It was Aileen Wuornos (the serial killer from the movie Monster) and her girlfriend. The guy who picked them up after I drove off was murdered and dumped in a swamp.
Trust your gut!"