Keddie Cabin Murders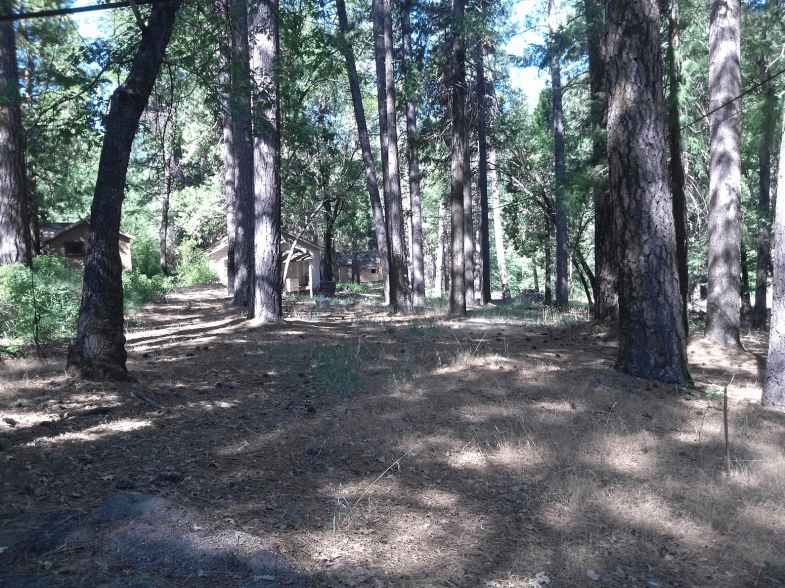 From Wikipedia:
Glenna "Sue" Sharp, 36, and her five children had been renting the cabin since November 1980. At approximately 7:45 AM on the morning of April 12, Sheila Sharp, upon returning from the sleepover next door, discovered the tied-up bodies of Sue, John and Dana in the home's living room. Plumas County Sheriff's deputies later determined Tina Sharp was missing from the location. The murders have been commented upon for their particular viciousness.

After approximately 4,000 man-hours spent on the case, it grew cold but, in 1984, the cranium portion of a skull was recovered near Feather Falls in neighboring Butte County, a distance of roughly 63 miles (2 hours 12 minutes) from Keddie. Butte County Sheriff's Office released both the original and back-up copy of the audio recording of the 'anonymous call' to an undisclosed member of law enforcement.

As of May 2017, no arrests have been made in connection with the Keddie murders, although two suspects who had criminal records, now deceased, have been proposed. In 2004, Cabin 28 was demolished.
There's been a recent break in the case that, for many, may explain what happened:
On March 24, 2016, a hammer matching the description of a hammer suspect Martin Smartt said he lost shortly before the murders was taken into evidence by Plumas County Special Investigator Mike Gamberg. Sheriff Hagwood stated, "the location it was found… It would have been intentionally put there. It would not have been accidentally misplaced.