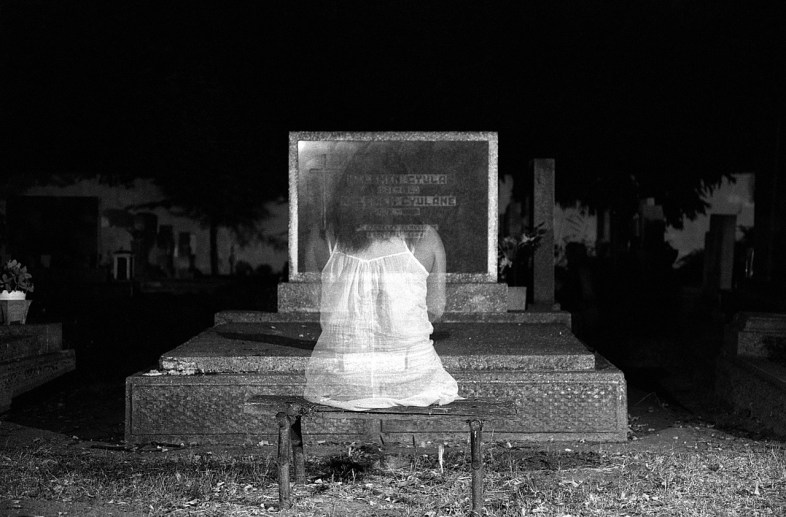 1. She nearly died in an elevator. I heard this when I was in Korea. One day a girl was walking home late night after work or something. It was dark and around midnight. She lived an apartment where they had elevator. She got in the elevator and when the door was about to close, a strange man with very red hoodie entered the elevator. He apologized for scaring her and asked which floor she is heading to, without making an eye contact. She told him out of fear and the man casually press the button and the one below. As they were on the way, he asked her for her cell phone if he could use it but she declined out of suspicious and isolated herself in the corner. After seconds of silence, elevator arrived to the floor below the one girl was heading to and the door opened. The guy slowly walked out of the door and turned around facing toward the elevator and the girl, and just stared at her without any movement. Slowly the door started to close and from the gap, she could see him turning around heading for up-stairs… pulling a knife out of his pocket.
2. Something was wearing her skin. 'Daddy, I had a bad dream.'
You blink your eyes and pull up on your elbows. Your clock glows red in the darkness—it's 3:23.
'Do you want to climb into bed and tell me about it?'
'No, Daddy.'
The oddness of the situation wakes you up more fully. You can barely make out your daughter's pale form in the darkness of your room.
'Why not sweetie?'
'Because in my dream, when I told you about the dream, the thing wearing Mommy's skin sat up.' For a moment, you feel paralyzed; you can't take your eyes off of your daughter. The covers behind you begin to shift.