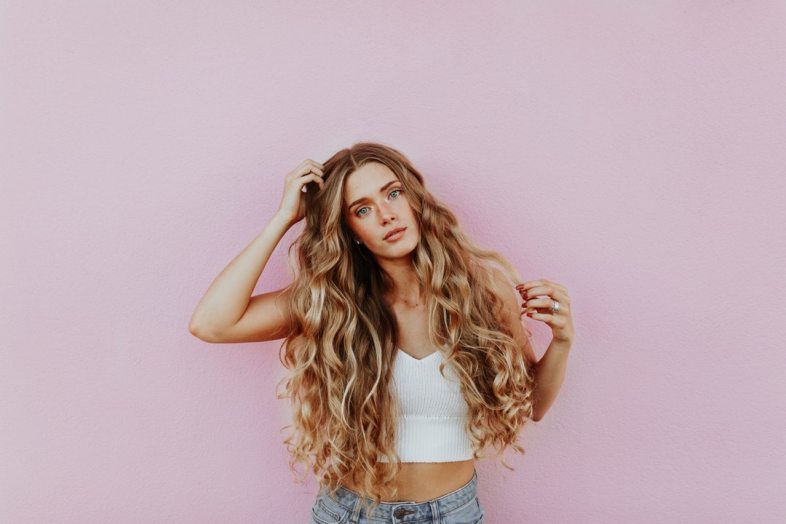 It doesn't take a Doctorate in Sociology to know online dating is a pretty normal concept these days. What was once seen as a cause for social stigma is now a general fact of being a single adult. And I had been one of those for the better part of a year now.
The lack of distraction was nice at first. I was finally making time to pursue my dreams, hone my skills as it were. I was getting shit done. Kicking names and taking ass. But, as most carbon-based lifeforms are wont to do, I eventually began to long for the company of a significant other.
I began my search for the future Mrs. Farrelly by embracing a more primitive method of social interaction, or, as it's more commonly called, "actually going out and meeting people." Unfortunately, that shit got old in a hurry.
The fact of the matter was, most of the women in my general age-bracket were already in serious relationships and this meant that the only new people I was meeting when I went out were all considerably younger than myself; the kind of people who used "epic" as an adverb and thought Green Day was classic rock. The night that I found myself explaining to a girl who Paul McCartney was, I finally decided that it was time to put aside all of my preconceived hang-ups about online dating and make myself an OKCupid profile.
All of the stories that I post online are published under my real name and because of this, I thought it prudent to use an alias for my dating profile (not because I think that I'm in any way famous; just an easy target for trolls). Though, I did tell my real name to every girl I planned to meet up with IRL and even warned them that there was a good chance our date would end up the subject of a bizarre story on the internet. Surprisingly, none of the women were scared off by this prospect and a few of them even thought it was kind of cool.
The first one who agreed to go on an actual for-real-life date with me was this girl named Candice. Our profiles had an extremely high match-percentage and she was, for all intents and purposes, perfect: well-read, good sense of humor, super hot… The whole nine.
Needless to say, I really liked Candice and she seemed to genuinely dig me as well… That is until she stopped returning my phone calls. I had waited the appropriate three days after our first date to contact her. It was a Wednesday and when she hadn't called me back by that Friday, I sent her a friendly, totally not-desperate-sounding text that simply said:
How you doin'? ;)