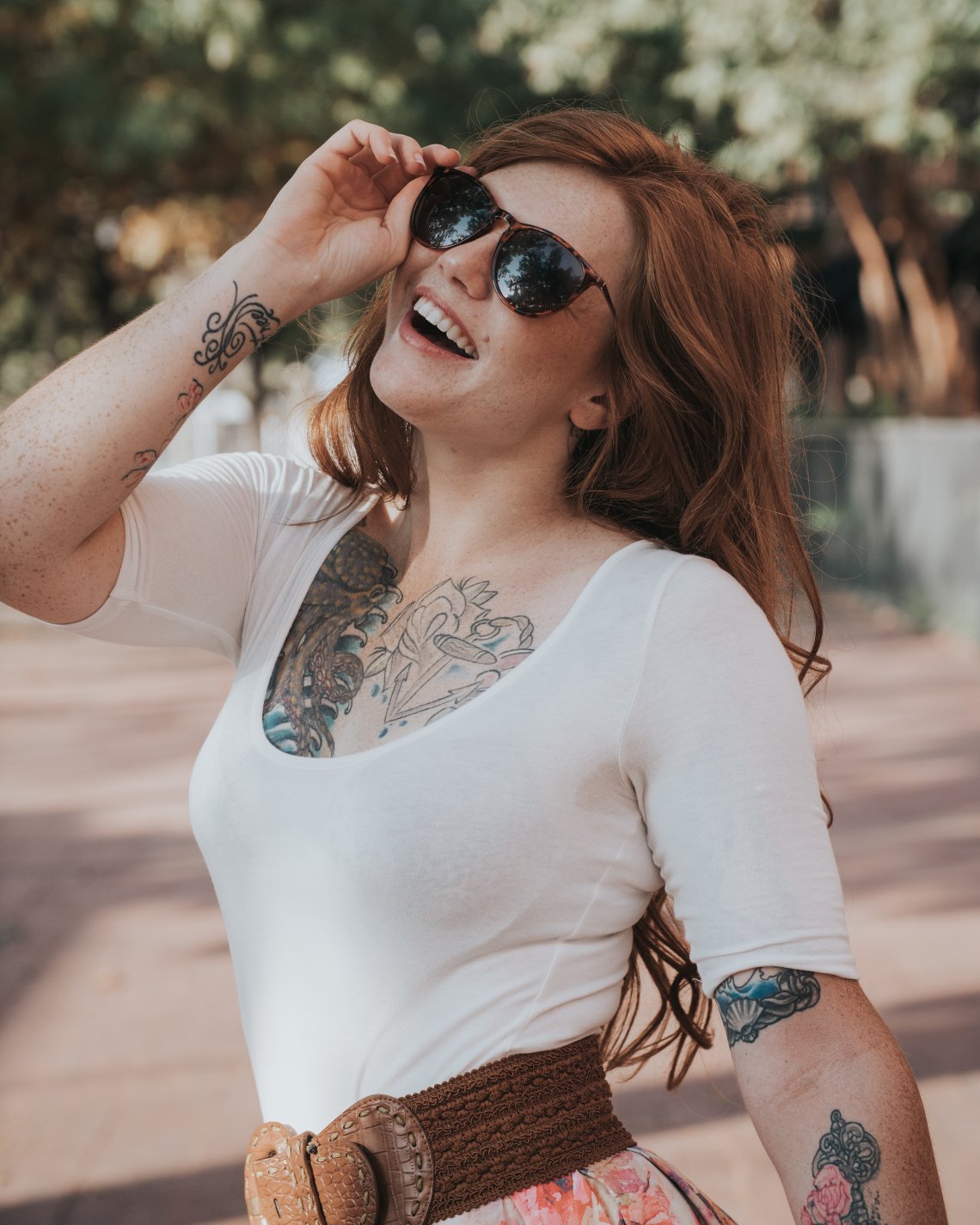 Aries: March 21st – April 19th
You've spent too much time on bad boys in the past. Boys who gave you a rush of adrenaline, but not much else. In 2018, you should look for a guy who is reliable. Who keeps his promises. A guy who will make you enjoy weekdays on the couch watching Netflix as much as you enjoy the weekends when you go out hiking or partying.
Taurus: April 20th – May 20th
Stop trying to convince your ex that he made a mistake. That he should want you back. In 2018, you need to leave the past behind. Find someone who sees your beauty from the start and pushes you to your limits. Someone you can visit museums with and cook new recipes alongside in the kitchen. Someone who will help you become an even better, more knowledgable person.