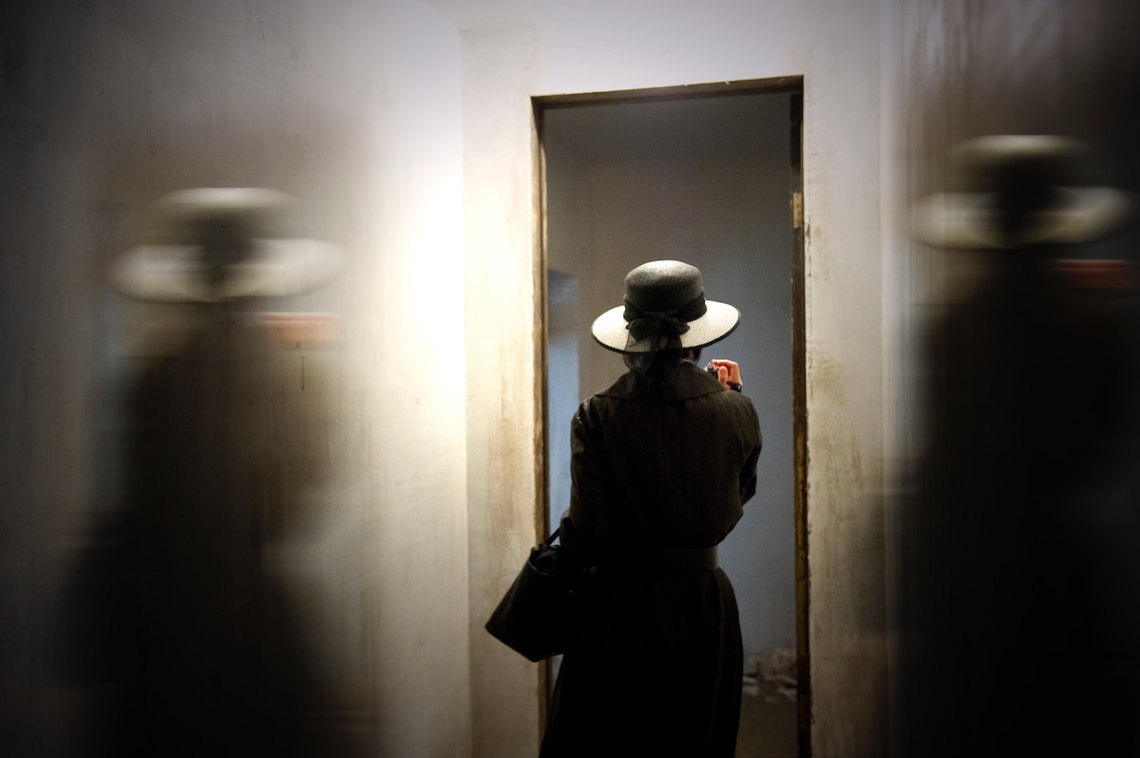 ---
1. I thought of an ex right around the moment she died.
 "Just an incredible coincidence but two weeks ago I was grocery shopping and I thought about a girl who hadn't come to mind in years (over a decade). We were middle school sweethearts for about a minute and then I just forgot about her until that moment. When I got home I Googled her to see what she was up to (was she still hot?) and I found a blog posting about an hour old from her current SO announcing that she had just passed away from cancer."
---
2. Ghost in the pinball machine.
"When I was in the second grade I had this plug in, stand-up Happy Days pinball machine. (yep…I am feelin' old). If you left it plugged in it would eventually start making sounds as if it was being played. One night I went to bed and it started making the sounds. I reached for the plug and could not find it. I jumped out of bed and turned on the light.
When I did…I noticed two things simultaneously…it was not plugged in AND a ball rolled between the two flippers.
I did not sleep in my bed for a week."
---
3. Something under my bed kept tugging on my sheets.
"One night when I was around 12 years old something under my bed kept tugging on my sheets and eventually fully pulled them under my bed. I sat up all night scared shitless. I checked under the bed in the morning and my sheets were balled up under the foot of my bed."
---