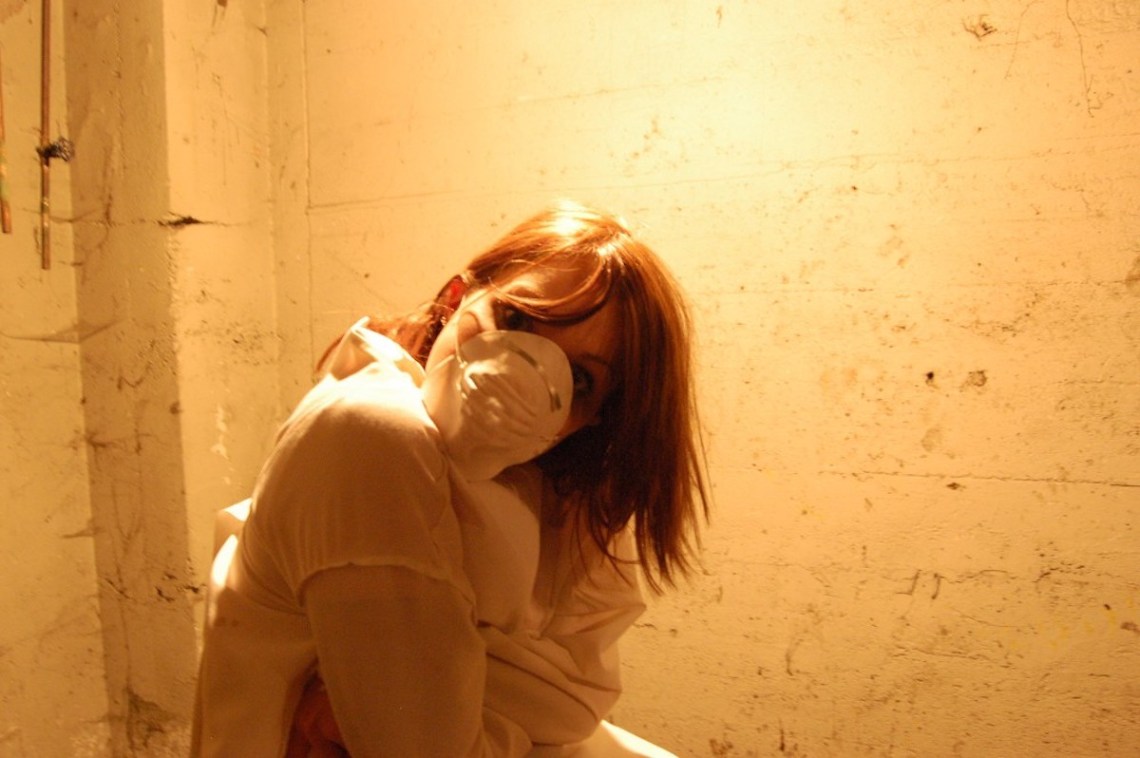 ---
1. She set herself on fire after losing her baby.
"I have spent time inside a few different psychiatric facilities. I met a lot of interesting folks. Many years ago, there was a lady with horrific burns scars. From her head down her entire body. She was chronically depressed. She was very badly disfigured. She was just the sweetest person ever. Always a kind word for anyone and happy to listen. I bugged one of the nurses to tell me why she was covered in burns. I was told she set herself on fire after losing her baby."
---
2. He said he talked to the voices inside his head because they were his only friends.
"When I was doing psych clerkship as a med student, there was a schizophrenic patient with the usual signs: auditory hallucinations, disheveled appearance, no expression on his face.
He admitted to voices talking to him. The resident I was shadowing, asked him what the voices say to him, and he refused to answer that question. Then she informed him that they can give him some medications to make the voices go away, and he immediately rebuked that option (mind you, still displaying no expression on his face the whole time). When the resident asked him 'Why?,' he replied, 'They are my only friends.'
That hit hard."
---
3. Kid was completely dissociative. Would randomly just start screaming asking his mother to stop hitting him.
"Kid that was completely dissociative. Would randomly just start screaming asking his mother to stop hitting him. He was pretty low functioning so it was really hard to process. He would look at me and tell me how she beat him with chains and belts. The doctor believed that the young man felt like he was in safe environment for the first time in his life and his mind was allowing him to re-remember past trauma."
---