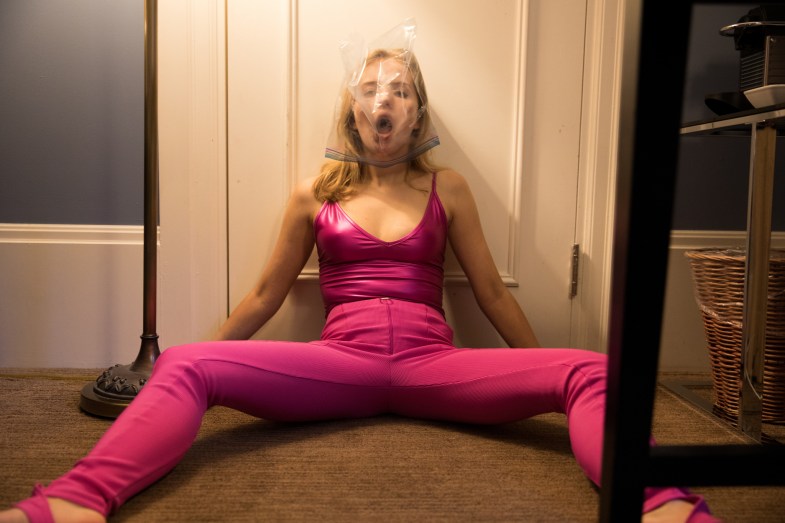 6. She shot our dog.
"I was at work and got a call from my grandparents that she had shot our dog, Zoey, that was laying on the bed with her.
We were separated before that for other reasons, but that's when I ponied up a few grand and went to an attorney to file.
I really miss her. The dog, I mean."
---