These days, many people don't have time to read a book, never mind even trying to read the top hits that TC churns out every day. For me personally, I love reading the romantic essays and listicles that I can connect with on a deeper level. For your reading pleasure, I have rounded up the 12 very best 'forever person' articles, to answer any question you could have about finding true love.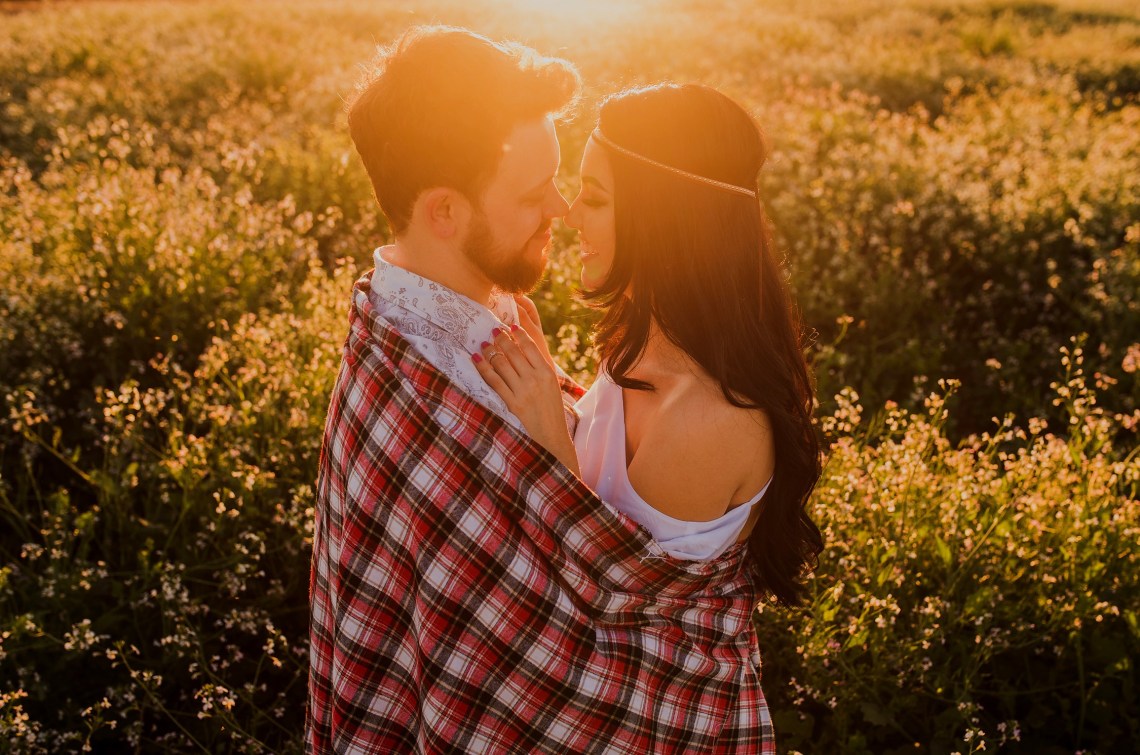 1. He's Not Your Forever Person Unless He Actually Puts Effort Into These 12 Things
This listicle is incredibly real and strikingly honest. Seriously, if you ever have any doubts about the person you are dating, read this Holly Riordan article. 
Excerpt:
He should make an effort to get along with your friends and family members. He doesn't have to go on one-on-one brunch dates with your mother, but he should treat everyone you care about with respect. Even if your disapproving father is a little rude to him, it doesn't mean he should be rude back. He should be trying his best to make a good impression.

He should make an effort to plan dates. He shouldn't expect you to come up with ideas every weekend. Once in a while, he should take you to a new restaurant or shop that he thinks you're going to love.

He should make an effort to come to compromises. If you two disagree on something, there shouldn't be a big blowout that ends with only one of you getting your way. You should find a solution that benefits you both. Otherwise, the resentment is going to kick in.

He should make an effort to look good. He doesn't have to wear a suit and tie during every date, just like you don't have to wear a skintight dress. But he should at least look presentable. He should keep that beard trimmed and wear that underwear that he knows his butt looks amazing in.