The Awakening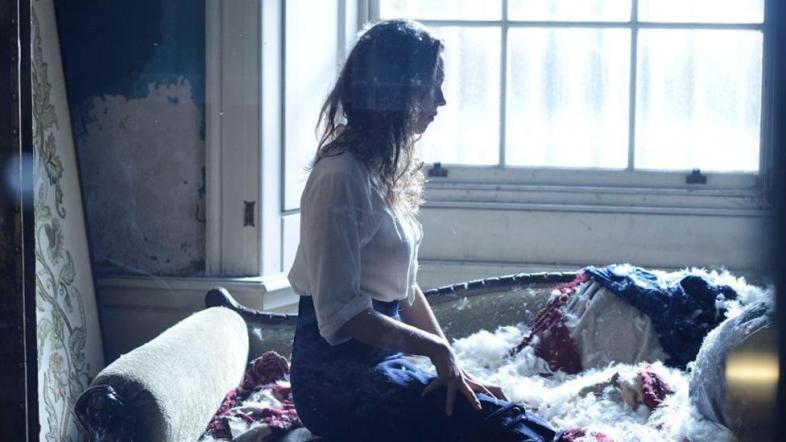 Watch this one on a dreary fall afternoon.
Haunter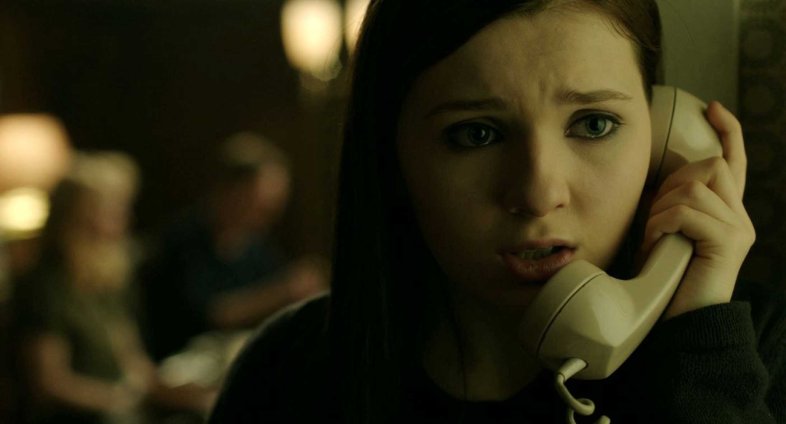 A nice haunted house movie to watch alone, with all the lights off.
Kristy
A weird gang terrorizes a young woman alone on a college campus during holiday break.
Scream 2
It's just not October unless you marathon-watch all the Scream movies. Unfortunately this year Scream 2 is the only one on Netflix so you'll have to rent the others through Redbox or YouTube.