Dark Skies (2013)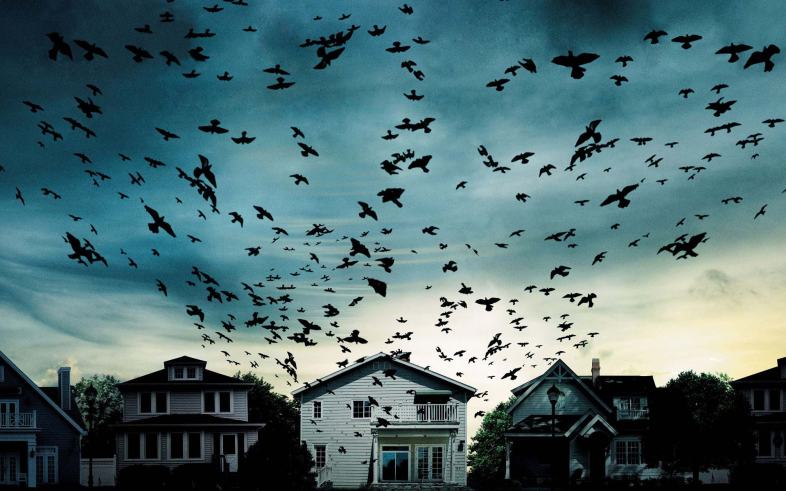 One of the movies that's terrified me the most in recent memory. Lot's of jump scares if that's what you're looking for.
Children of the Corn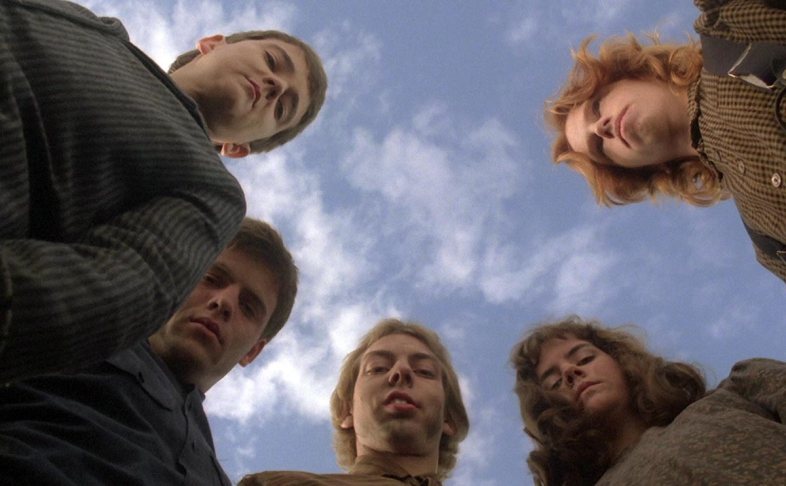 Make this classic fresh by reading the short story ahead of time. It costs $1 on Amazon. It's scary!!!
Sleepy Hollow
A classic, but refreshingly horrifying in it's gothic scenes. Definitely worth a rewatch this season.