V/H/S
If you still haven't seen this it's a must watch. V/H/S 2 and V/H/S Viral are also streaming now on Netflix, so this is the perfect pick if you're looking for a horror movie marathon on a lazy Friday night.
Preservation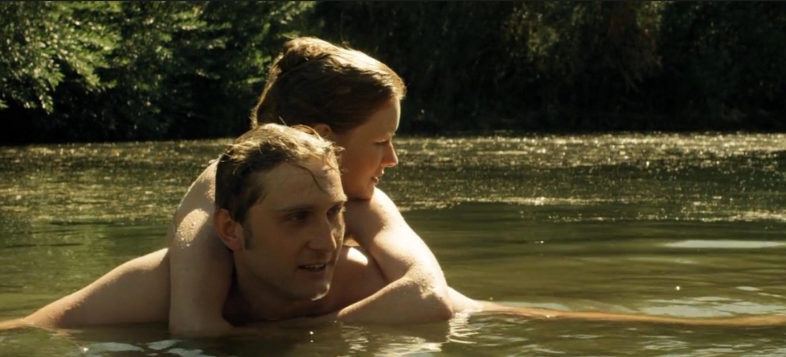 Totally bizarre in an unsettling way that will stick with you.
Hush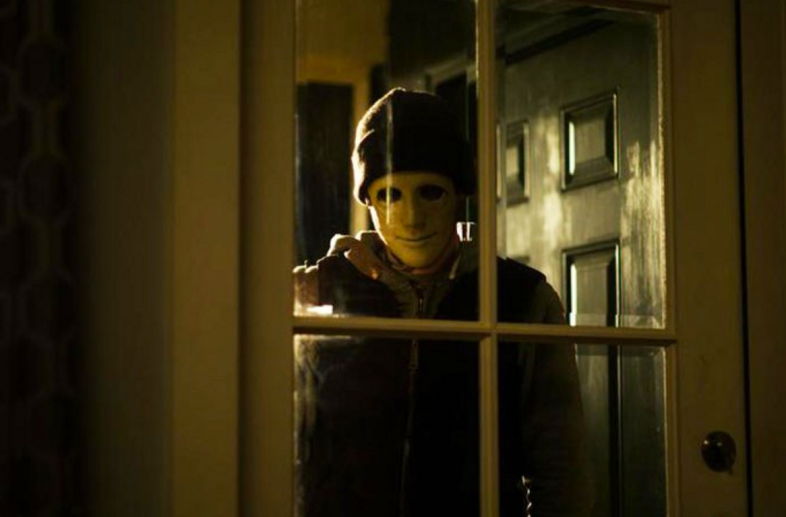 A new spin on the classic scary man with a knife terrorizing a woman home alone story.