13 Cameras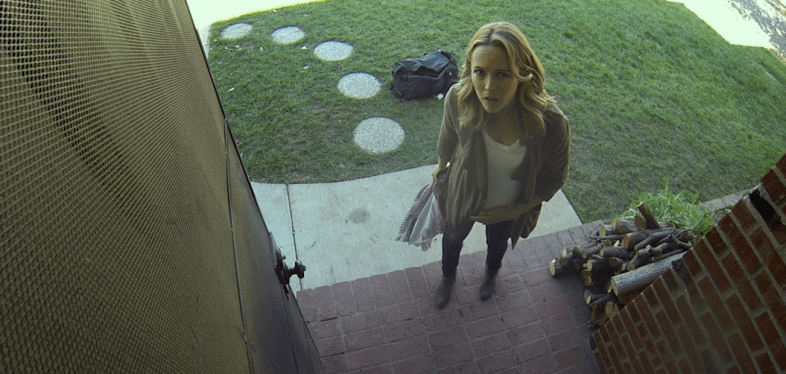 This movie is absolutely terrifying. It's everyone's worst nightmare about moving into a new place — the creepy landlord whose actually watching your every move.
The Blood Lands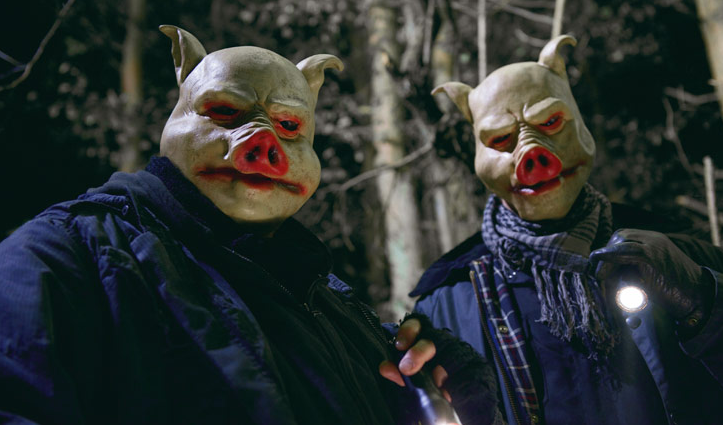 What is it about pig masks that make everything so creepy?
Most Likely to Die
You've seen something like this before, but it's still classic and fun and exactly what you want to watch around Halloween.
Sacrifice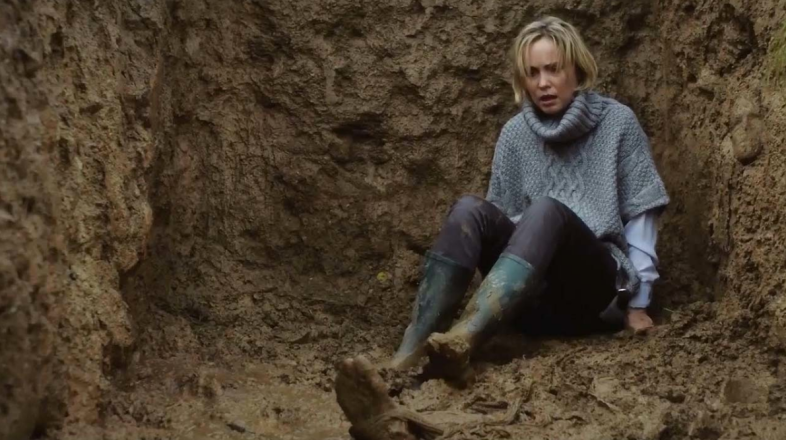 Imagine being trapped on an island with a bunch of corpses from pagan rituals. If you're not convinced, watch the trailer.