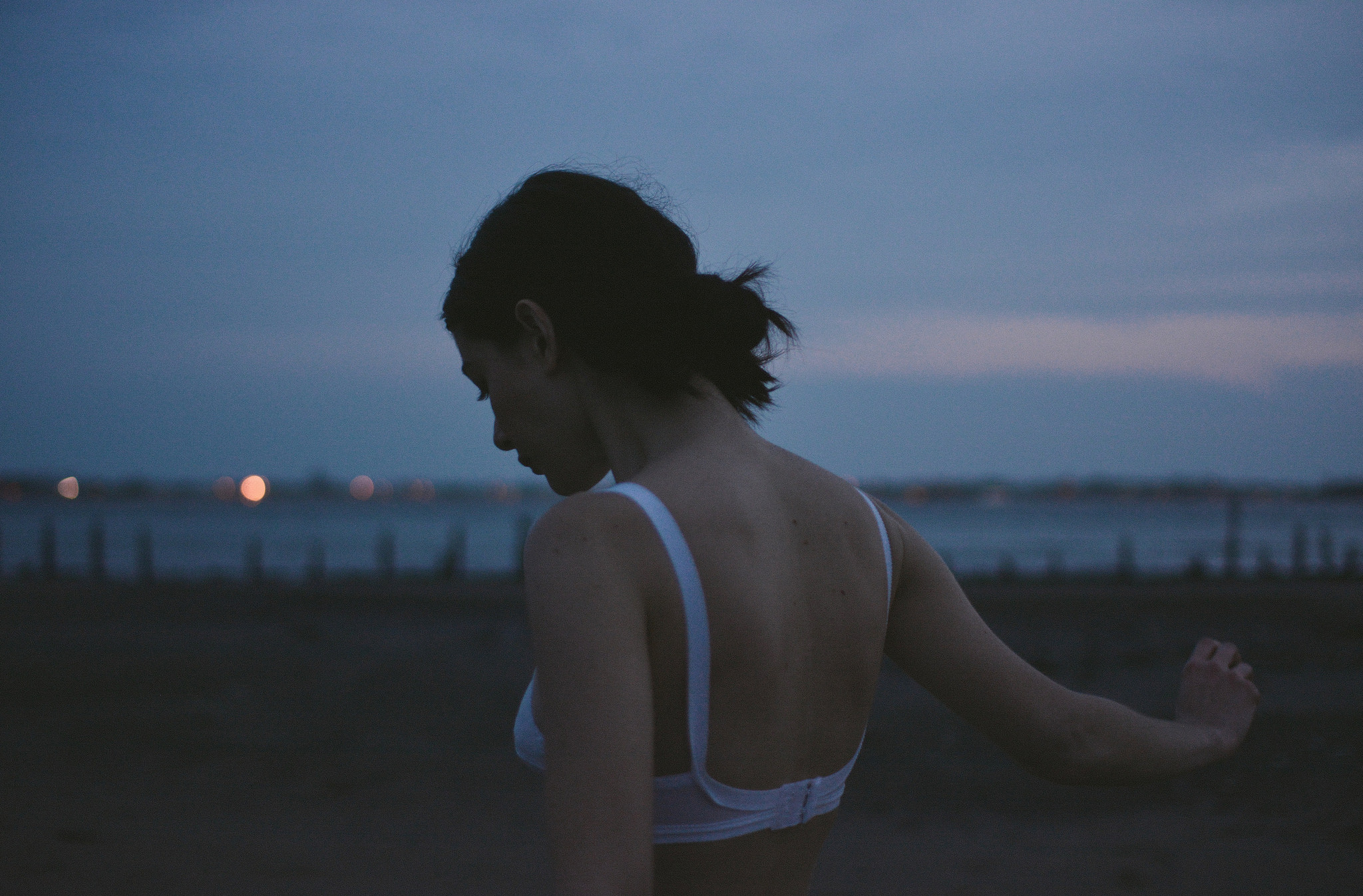 Thanked her. She was a friend of mine. Proceeded to let everyone know they were awful and never spoke to either of them again.
i had a girlfriend who hooked up with a close friend. I broke up with her, and while him and i joked about it that day, i decided to cut him out of my life because i couldn't trust him anymore.
— daswef
Man. The Other Man. My ex-fiance cheated on me with a man. (He was a deeply religious closeted gay man)

I actually was grateful the Other Man called me, because I had been suspicious that my fiancé was gay and it confirmed it for me.