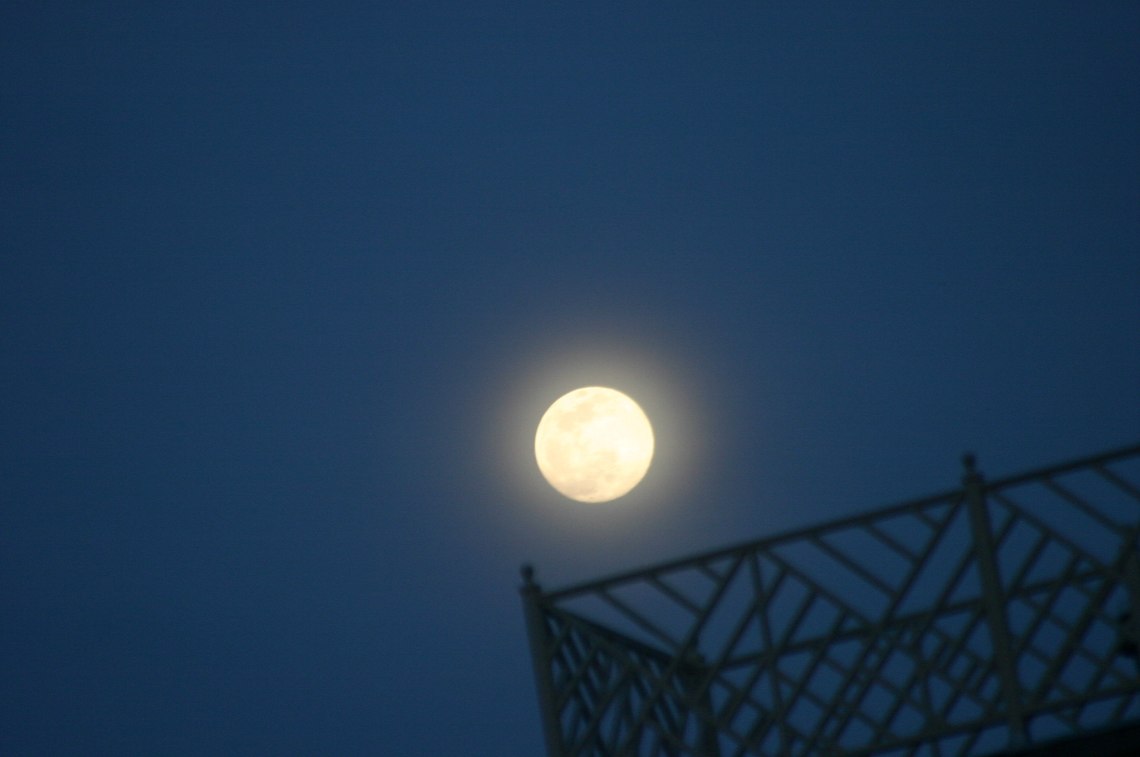 1. A woman tried to smuggle her baby onto the ride
I did the College Program from May 2012 until May 2013 and worked Attractions in Tomorrowland. People would do a lot of dumb stuff, but the most bizarre was when I was working at space mountain I was on rotation in a position called "mountain 3." Basically, I stood by the handicap entry to the ride and helped people get on and took wheelchairs to the exit. Anyway it was middle of summer and really busy when a lady wearing a big Disney hoodie was going through the normal line. I thought it was a little weird to wear a jacket during the summer, but whatever. She then gets to restraint which is the last check point before the ride begins. At restraint they just check your lap bars and then press a green button. While there the cast members hear a whine coming from the ladies jacket and found that she was trying to smuggle her infant daughter on the ride. So he calls me over because I have a radio and we kick her off the ride, call our managers, and security. She ended up getting blacklisted from Disney World.
2. A widow dumped her husband's ashes during a ride
While riding Pirates of the Caribbean a few years ago, a lady in our boat pulled out a bag and dumped the contents into the water. She was crying and sort of laughing at the same time. Come to find out, she had dumped her husband's ashes in the water as his final resting place. She was caught on camera and got in trouble, but it couldn't be undone. Both creepy and cool at the same time.
3. A couple put their infant son in danger
While I was working on Dumbo, these drunk people removed their infant from the seat belt and held the baby like Simba outside of the carriage while the ride was up 18 feet in the air so their other drunk friends could take pictures of them doing it. We had to emergency stop the ride; they were escorted away and I heard arrested once outside the park gates.

It was very scary to witness.