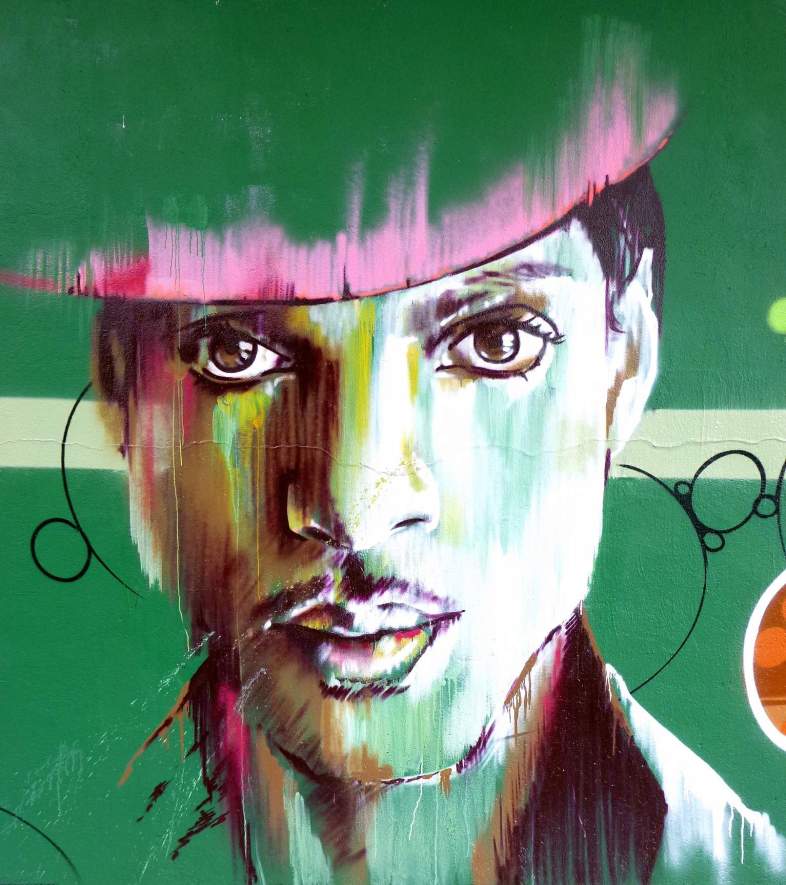 Our next session begins with someone who hasn't been out of body for very long but who came to Amy very soon after his passing. A few months ago she texted me and said that Prince, the recently departed musician, had visited her — was "making the rounds," so to speak — and that we needed to do a conversation with him when the time felt right.
Last week, that time arrived. After an early morning encounter where Amy walked into a cafe only to hear Prince song after Prince song playing over the sound system, we booted up Skype and got to business.
Me: Okay, so at your request, I know you've been excited about this one for a while now so let's, um, jump right to it.
Amy: I'm a bit nervous.
Me: Yeah?
Amy:</strong. (sighs) Yeah. (laughs)
Me: How come? Just because of… the star power factor or — what you think is gonna come through?
Amy: What's gonna come through. Just… being able to fully… facilitate that. We'll see. Give me a moment. I don't know why I have such butterflies!
Amy closes her eyes and begins to focus, then opens them again.
Amy: I never get nervous.
Me: Yeah, it's a little strange for you!
She closes her eyes again.
Amy: I just don't want to disappoint him. I just feel that there's so much.
She concentrates. After a few moments, she opens her eyes and smiles.
Amy: Okay, I'm ready. If you're ready.
Me: First of all, I noticed we're both wearing purple. That's good! (laughs) So I guess if we're ready to start, um, just want to welcome him and say that we're glad to be talking to him today. Obviously, he's got something he wants to say but I know I'm supposed to ask the questions, so I'll ask — I guess I'll start with, oh boy. Where to start. I'm interested in knowing why he was so active, spiritually, as soon as he passed? Just because it seems, and this could be something I'm misunderstanding, but it usually seems like when somebody passes it takes a little while for them to cross over. But it seems like he was just right at it, so I was wondering why that was.
CLICK TO THE NEXT PAGE…