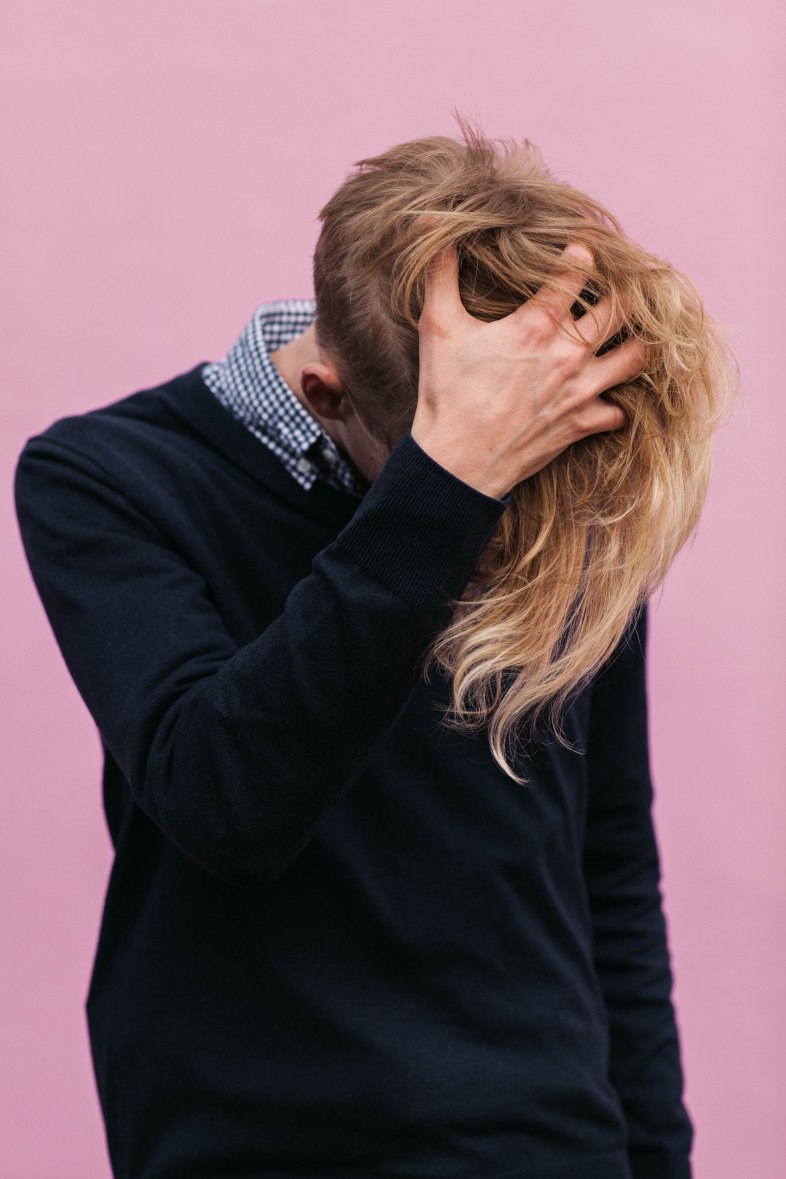 1. Todd: Works in retail, positions himself as a fashionista even though everyone knows he's fleecing that Ralph Lauren employee discount.
2. Garrett: Chronic manorexic.
3. Will: Enjoys repartee. Terrible in bed.
4. Chad: Evil.
5. Brian: Clean-cut and natty, but dirty AF in the bedroom.
6. Bryan: Totally different from Brian. A gritty, unapologetic bad boy, but just likes to lie there during sex.
7. Ryan: Into puppy play, but no one will "adopt" him.
8. Ross: Always goes home with the first boy at the bar who hits on him.
9. Chase: His real name is Al, but he wants everyone to call him Chase. Chase?
10. Colin: We get it, you're gay AND Irish.
11. Greg: Lisped before exiting the womb.
12. Phillip: Always looking to marry his mother in a man. Yep, still single.