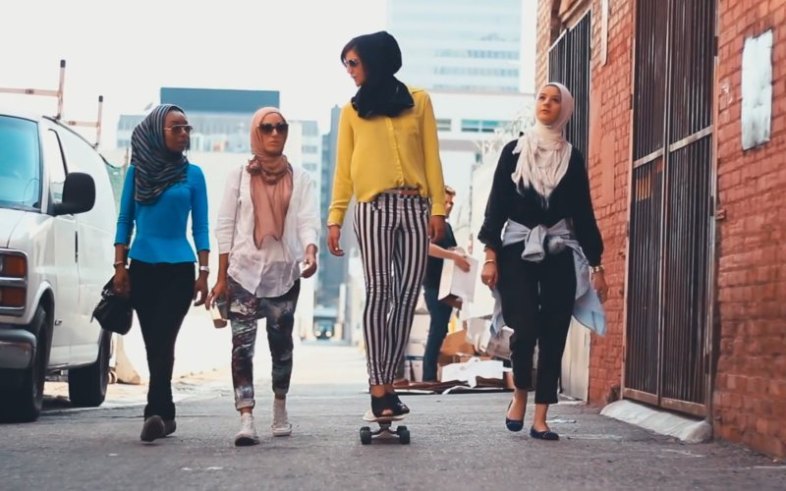 Hello, Thought Catalog! In light of recent politics, discussions about the Muslim experience in America are everywhere. Unfortunately, 76% of Americans believe that discrimination against Muslims living in the United States is increasing (Pew Research Center).
We're inviting our community of Muslim readers to take the reigns on a discussion about life in 2016 as a young Muslim in America. We would love for you to share stories and reflections on growing up Muslim and whether you've modified your traditions or beliefs as a result of religious intolerance in the US. Thought Catalog is working in partnership with the new season of Pivot's groundbreaking TV documentary series, Secret Lives Of Americans.
The show explores the secrets we all keep and the strength it takes to reveal them to friends and family as courageous Americans will reveal their deepest secrets to their close ones. This season's premiere follows a woman who has concealed her identity and faith from friends in response to growing anti-Muslim sentiments and violence, ultimately making the choice to reveal her secret.
Submit your responses and anecdotes (long or short!) and make sure to include "Pivot Millennial Muslim" in the title.
Your personal stories and unique perspectives will be published anonymously to help lead important, thought provoking conversations on the Thought Catalog platform and beyond.