Over the next two months, two explorers will go on a journey through Europe, uncovering hidden cultural grounds in eight cities. At each location, local insiders will show them the ropes. Through #palladiumexplorers, you can tag along and learn about your next underground city trip.
First stop will be Palladium's birthplace Lyon in France. Benjamin and Philippe from Lyon's homegrown webzine and creative agency Paperboys will guide the wanderers through unexplored territory in a city where street artists comb the neighborhoods for hidden canvasses and producers build music venues on abandoned terrain.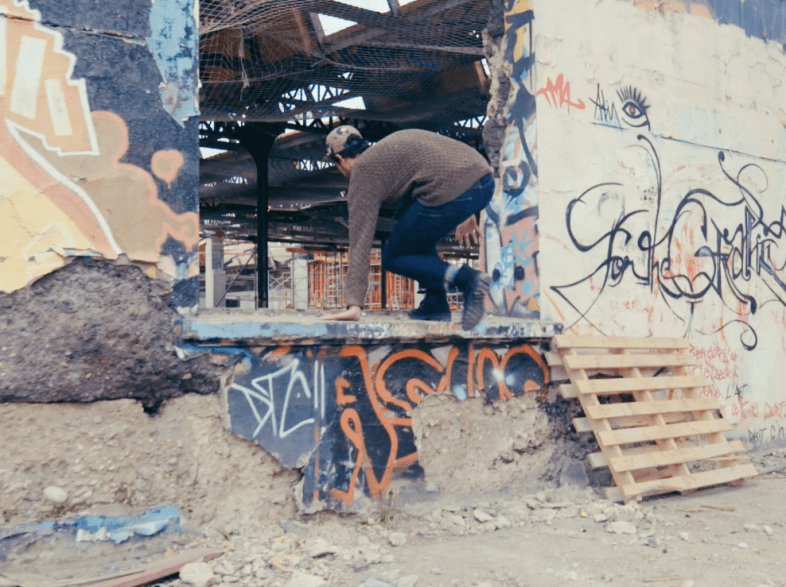 Armed with a camera and a notepad, explorers Georgia LA and Emmanuel Cole will set off across the continent in search of the undiscovered. Local cultural heroes will guide the duo through the cities' undercurrents, from forgotten landscapes to burgeoning art, food, music and fashion scenes. By means of articles, luminous photography and four short documentaries, the stories of the local uncharted subcultures are told.
The result will be an unparalleled present day digital road map, navigating Europe's freshest underground scenes. The people, stories and cultures that you don't normally hear about. The things you only discover when you arrive with no plans. The landscapes you find when you scratch below the surface.
The explorers will travel from Lyon to Antwerp, Bristol, Copenhagen, Florence, Istanbul, Budapest and Hamburg. Join this outlandish journey daily on Facebook, Instagram and Twitter and check #palladiumexplorers to see when the explorers land in your hometown. They might need you to help them navigate the local undergrounds, so make sure to tune in and give tips! You can win some splendid prizes along the way.
About the explorers
Georgia LA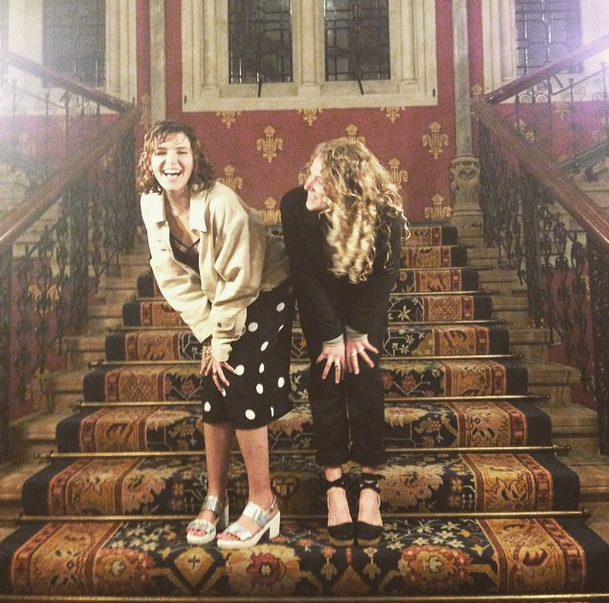 As the first female member and presenter of the online music phenomenon SB.TV, Georgia LA interviewed the likes of Pharrell Williams, P Diddy, Kelly Rowland and Jessie J, all in her own unexampled style, which echoes her past as a stand-up comedian. Ever since, the ex-fashion student from London has been embraced by Virgin Media's music coverage, Channel 4 documentaries, fashion reports and an investigative documentary for 1Xtra. This beauty is dead serious too, blogging for Huffington Post regularly.
Make sure to follow Georgia:
Instagram: Georgia_LA
Twitter: Georgia_LA
Emmanuel Cole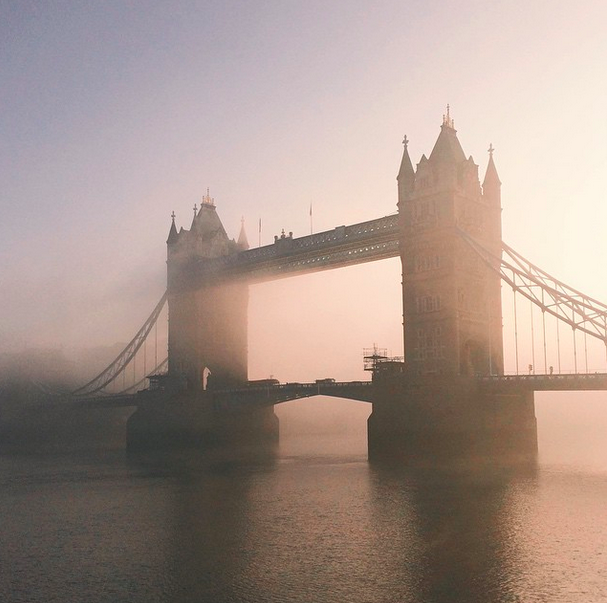 Without any artistic background or a study in photography, Emmanuel Cole's photos on his Instagram profile gathered more than 120,000 followers in only eight months. Obsessed with basketball, the East-Londoner had to give up the sport after an injury put him out of the game for a while. When his uncle gave him a camera as a birthday present, a new passion was born. The fast pace of the city keeps Emmanuel on his toes and eager to document the urban and architectural elements of cities. His fascination for lifestyle, urban landscape, and symmetry come together on his major creative outlet: Instagram. Follow the snapshot wizard daily:
Instagram: @ecolephoto
Twitter: edotcolephoto
This post brought to you by Palladium.