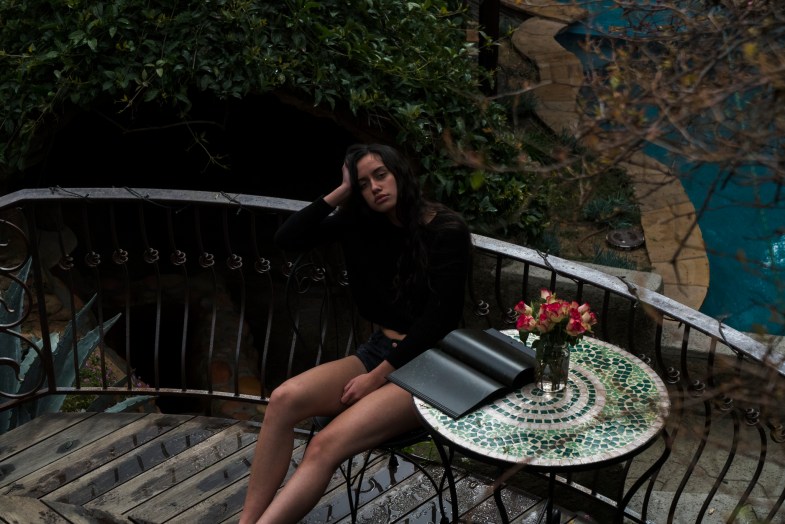 I've always had a love-hate relationship with death. It means that I will have to say my final goodbyes but it also means that they wouldn't be in pain anymore.
So, which one do I choose?  To say my goodbyes or keep praying that god doesn't take them away too soon. Truthfully, I don't know.
Honestly, death changes everyone and everything. Doesn't matter if you were close with that person or not. Doesn't matter if they were your mum, sister, aunt, grandmother, or just anyone. It changes you and shapes you into who you are today.
Just like change, death is inevitable as well. It clears out the old to make way to the new.
It makes you question everything. Why was God so cruel to snatch someone who you love so much? How do you heal that empty space you seem to have in your heart? And most importantly, how do you get past the pain and void?
The beginning is always hard. Especially the first few months. You start realising the small things that mattered. Those random phones calls you get when he/she asks you how is school treating you? Or how was exams? Or just those phones calls on special occasions like birthdays. You start missing them. You regret those days when you were too tired to give them a call and say that you missed them or you love them, or those special occasions like Mother's Day when you wanted to wish your aunt but you forget it and only remember it the next day. Lesson learned: Pick up your phone and give them a call. You may never know which day is your last one.
I've lost many people in life but I don't think that I will ever be able to move on from my aunt's in 2015. The fact that I knew what was going on, just magnified the pain.
After sometime, the pain does go away. It's not that it gets easier. It just gets more manageable.
I still remember the day I lost my aunt. I was in staying back in school for an event rehearsal that was supposed to be held the next day.I was packing my bag and my mum came into the school compound to inform me about the tragedy and that I won't be in school for the next couple of days. I was so calm and collected until after I spoke to my teachers about it, the next minute, I was a crying heap on the floor. I couldn't stop crying. It just kept flowing. And then at night, when we left to go to my aunt's place in Penang, I silently cried in the car. I was running on an hour of sleep. I didn't sleep through out the day. I remember how I held onto her youngest son as soon as I arrived and cried and he comforted me saying that she wouldn't want to see me like this.Looking back at it now, I am so proud of my cousins. They were there for me when I was at my lowest point.
I had people coming up to me during the wake and telling me about how she has told them stories about her nieces (my sister and I) and how she was proud of us. I was glad that we had made her proud. The pain of losing her is still there. But like I said, it doesn't get easier but it gets more manageable.
I will always feel the pain of not being able to share my milestones in life with her. My SPM results, my first day in college/university, my graduation, my first job, and all my other firsts that will come after that. But what I know for sure is that, she will be looking down at all of us and be sharing all those experiences with us in spirit form and she will be remembered when we reach our milestones in life.
I was watching my favourite tv show (TVD) come to an end and then there was this quote which Elena said and I had to add into this article, it goes like this:
This life will be good and beautiful, but not without heartbreak. In death comes peace, but pain is the cost of living like love, its how we know we're alive. Peace exists. It lives in everything we hold dear. That is the promise of peace, that one day after a long life, we find each other again. Till then, life goes on.