A Letter From Sheikh Hamad Bin Hamdan Al Nahyan (The Rainbow Sheikh)
This article, which was a parody, has been removed. We apologize for any confusion.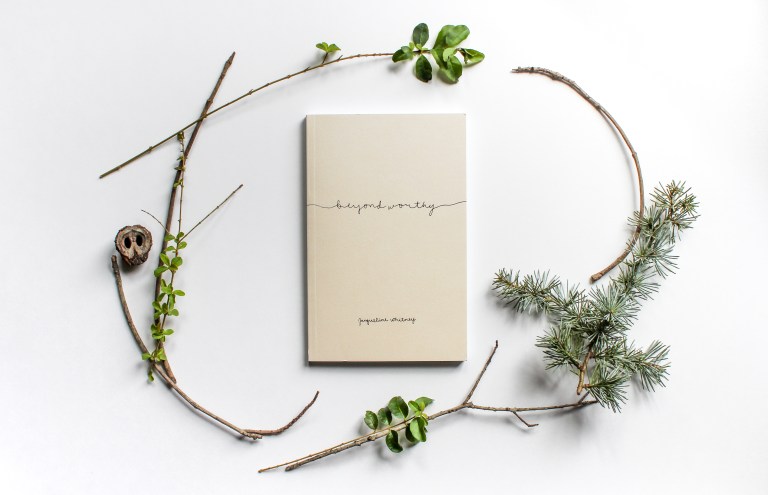 These words are for the one looking for hope; for the one questioning whether they'll ever truly be okay. These words are for us all.
Beyond Worthy, by Jacqueline Whitney
More From Thought Catalog