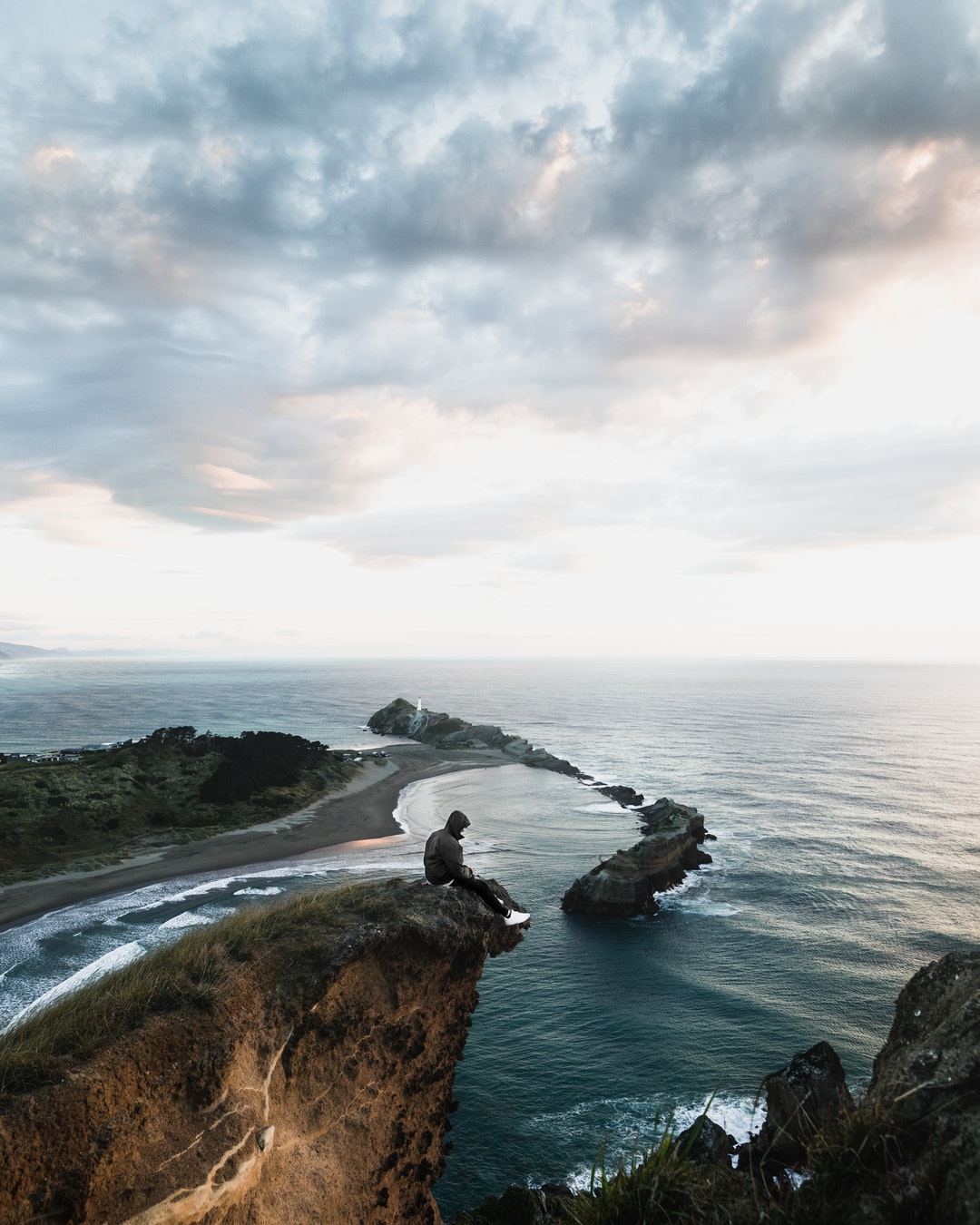 No one knows she's hurting, except:
1. The pillows. They know the oceans she'd cried, the loneliness she tried to hide from the world when nobody else cared to listen. Every memory, every heartache… the pillows felt it all each time she'd buried her head in them and wept and wept, begging to the universe,  to be, at least, gentle to her mistakes, to her regrets—to the things she could have done better.
2. The backspace. That key on her laptop she'd kept pressing each time she attempted to write him letters. To seek for a second chance and tell him how much she loved him. But it is over now. Her fragile hand is no longer here to touch that key again.
3. The hot shower. It was the only thing that warmed her dying heart and the effective sedative to put her to sleep and forget of the weary world for a while. And the shower droplets… they were the best disguise that washed her teardrops away when her heart could no longer resist the tension and burst all of a sudden.
4. The coffee. Each mug, every sip of it reminded her of the good taste of life. It has, at least, given her the comfort she needed. The aroma was the reminder that even the bitter-tasting caffeine could be as pleasing as the taste of cream and sugar in her cup. That life is a variety of flavors, and they needed to blend in.
5. The red lipstick. Each time it kissed her lips reminded her of her bravery, that she'd always been a warrior and beautiful at heart. The pigment, vibrant as the red rose, reminded her to pick herself up and carry on. But red also meant blood. And so she kissed her life goodbye.
Yes, they were the only ones who knew. And they never disappointed her.