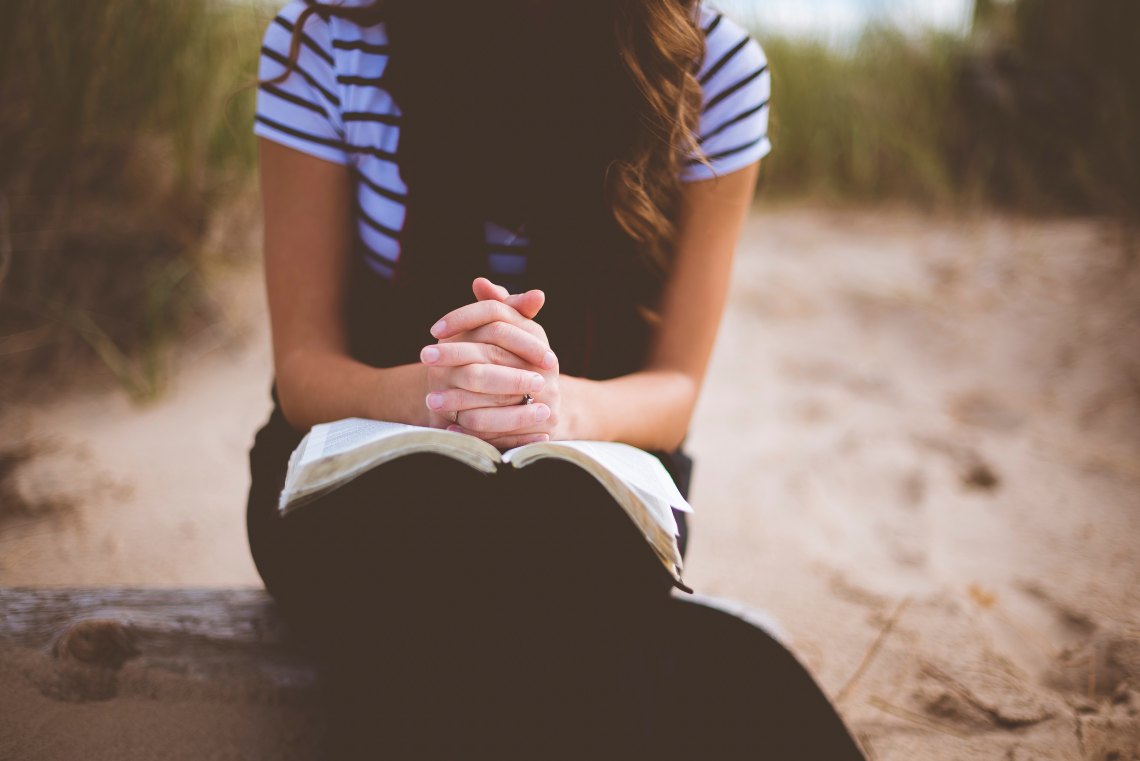 Life is a rubrics cube. Designed of different colors and filled with twists and turns. But, at the end of the day everything lines up the way it is supposed to, creating a master piece.
Life is not always easy, and sometimes it cuts us down. It leaves us hurt to the core, scared to move forward, or to believe that we are simply not enough. In these times we must remember that thunder storms turn into rainbows, and the dark allows us to see the stars.
If you are feeling broken, if you are feeling lost, if you are feeling scared, this is my prayer to you. I pray you choose to see beyond the hurt, and to start again. I pray you roll your windows down, and feel the freedom in your hair. I pray you set your soul free from burden, and you allow it to run through your veins; fearless, wild, and free.
I pray that you fall in love with yourself again. That you realize the way you have to lounge into your skinny jeans is beautiful. The way that your nose scrunches when you laugh is stunning. The way you dance in your room at night is real. The tears you cry are genuine and pure.
I hope you know that it is okay to not be okay sometimes. Pain is not forever. Remember this. The most painful times often lead to the most essential growth.
I pray that you love yourself enough to let go of what hurts you. One of the most courageous acts that a person can make is to allow themselves to finally let go of what is hurting their heart and soul. I know that it hurts to let go, but sometimes it hurts a lot worse to hold on. I pray you can see that if a door is not opening for you, it just isn't your door. There will always be a window or another way in.
I hope you can accept that life isn't about fixing something that's broken. It's about starting over and creating something better for us. These mountains you are carrying with you, you were only supposed to climb and conquer.
I pray that when you are tired, you only rest and you do not give up.
Choose to find courage in being alone, because that is seizing an opportunity to focus on creating the best version of yourself and achieving greatness. The most beautiful people wear their hearts on their sleeves, their souls in their smiles, and pureness in their eyes.
In a world that can be so cruel, I pray that you choose to throw kindness like confetti. That you decide to be the change. I pray you realize that we rise by lifting others. That's why we were born with two hands; one to lift others. One to lift ourselves.
All in all, happiness starts with your mind, with your thoughts. What you tell yourself every day.
See, your mind will believe everything you feed it. Fill it with love, feed it with faith, and feed it with truth.
For what it's worth, it's never too late to be who ever you want to be. Live a life you are proud of, and if you're not I pray you find the strength to hit the reset button, and start over.