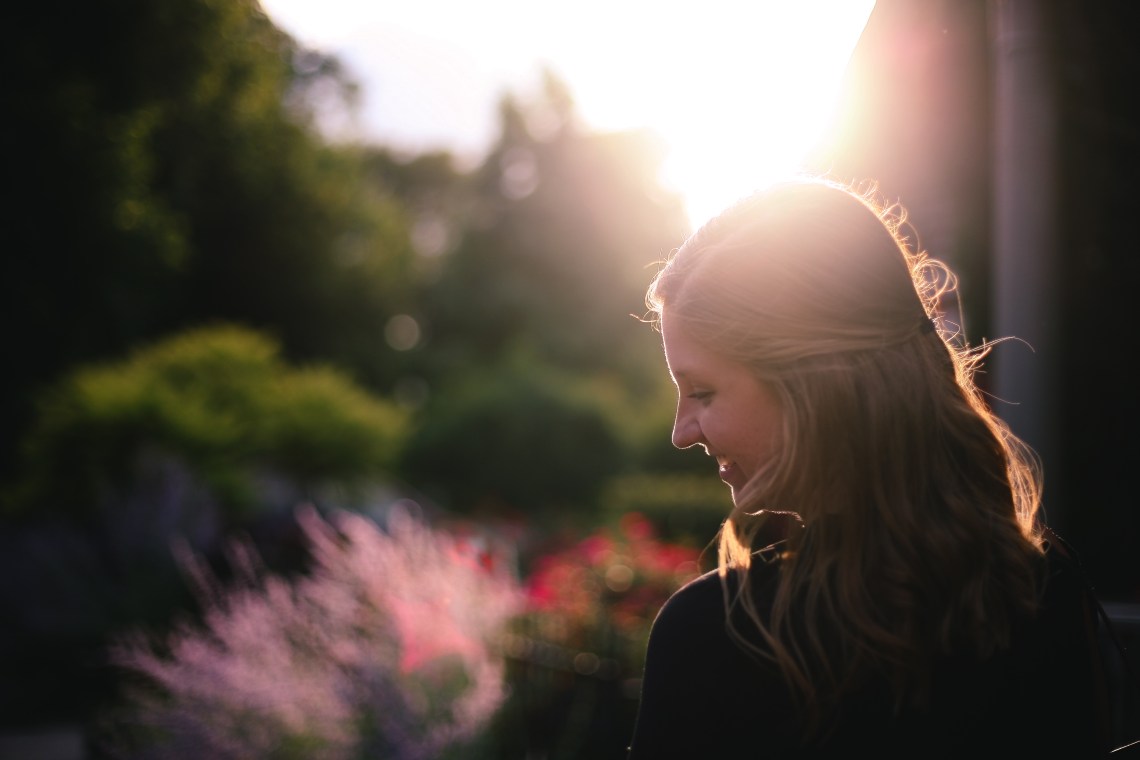 I'll start by saying that I'm an old soul. I've made my rounds, learned a few things and now I'm back for more. As a kid I grew up around the belief that there are things beyond normal sight, and this has mostly been supported by my mother. Her being a psychic medium, she gives daily guidance and support to each person that is presented to her. And some of the best things she "sees" are with her third eye.
Like my mother, I've experienced some of the same things and have used them as tools as I walk through life. I now read others and follow in a similar direction as her.
My daily endeavors require my silent intuition which has served me on a path far greater than what I imagined. I'm here to help others as I continue to learn, and as I've grown up, more challenges have been placed in front of me.
My next one being college, there are steps I take that the typical party-going or hardcore studying student doesn't usually think to do. By giving assistance to friends and a few acquaintances, I'm going on my mission accompanied by enlightenment.
1. Listening and Guidance
Learning to listen is one of the best lessons someone should have before entering an environment such as college. By having this blessing, it helps to know what direction they're coming from and knowing how to help afterwards. This has especially helped me with my psychic readings on campus. I can then validate and direct where the individual needs to go on their own journey, and I only read based on a person's permission and willingness out of respect. And sometimes the best advice is nothing, but telling that person you're there for them.
2. Meditation
A tool everyone can and should use. Whether stressed out from a tough week or needing a silent getaway, a few minutes alone is such a reward. There will be times where I don't go out with friends on a Friday night for this purpose. Instead, I'll take a few of my crystals and climb into bed and hold them as I relax from the long day.
I need to recharge and that's perfectly okay. No one misses out on anything if they're too tired anyways.
 3. Reiki Healing
This is my newest method and of the most rewarding. Reiki is growing in popularity as a healing treatment for everyone. It's a process that works with light touch that allows for the body to be rejuvenated with energy and pain relief. This type of work has been acknowledged in hospitals such as Johns Hopkins and there are always Reiki practitioners on staff.
After completing Second Degree Reiki this summer, I can now perform treatment on others as well as myself, and release worries or complications they may be having. With so many benefits, the practice can be used daily without the prescription, and it can be given at any time.
4. Renewal
 Relax and step back. There are too many times where people jump without knowing where they're going. These past couple of months, I've taken the time to define exactly what I want, when and where. Subject to change, this is only an outline to keep someone grounded as they continue on, and to learn ask yourself what exactly you want with the time and opportunity present.
Each tool can be tailored to someone's own personal use. Whether in a stress-induced work environment or only beginning the steps to independence, a few spiritual instruments create a much healthier outlook at the start of each day.