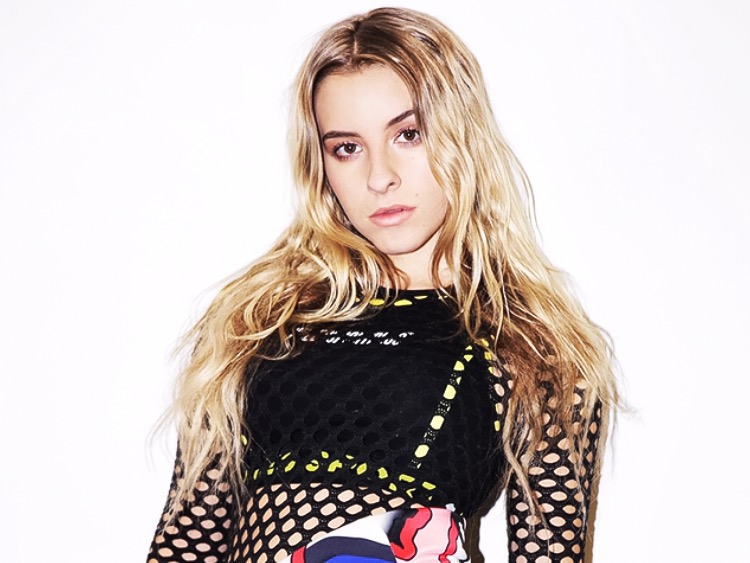 I know some cool 20-somethings, but one of the most badass human beings I know is only 16. Two years ago, Beyoncé—pause, YAS, Beyoncé—discovered Sophie's talent. Today, Sophie's signed to Bey's label, Parkwood Entertainment. The singer-songwriter recently released two FIRE singles Skyline and I Got It (featuring ya boy Fetty Wap!), and trust, you're going to be turning up to both tracks immediately. Lucky for you, Sophie happens to be a super special friend of mine. ARE YOU INTRIGUED YET?! You should be. Below are 10 crazy things about the life of Sophie Beem.
1. No one believes she works with Beyoncé.
That is, until she posts a casual insta like…
https://www.instagram.com/p/BBsNDzMPETJ/?taken-by=sophiebeem
2. And even those who do believe her assume she's Bey's backup singer/dancer.
But nah, haters. Sophie's her own act!
https://www.instagram.com/p/BBq82oSPEVn/?taken-by=sophiebeem
3. Yes, she's actually 16.
16 looks mature and hot AF when you're about to be #finallyfamous, I guess.
https://www.instagram.com/p/BBbIjlEvEQw/?taken-by=sophiebeem
4. She be UP in the gym… singing (because Bey told her to).
A while back, Beyoncé divulged her secret to on-stage stamina that won't quit. Wanna know what it is? BET YOU DO. These women literally belt out vocal exercises while RUNNING ON A TREADMILL to build performance endurance. Stars, y'all. They're nothing like us.
https://www.instagram.com/p/8Ja-d_PEZN/?taken-by=sophiebeem
5. She has to do performance training from 8 p.m. to midnight every day.
Press play to watch her *work work work work work.*
https://www.instagram.com/p/_VBeD7PEfB/?taken-by=sophiebeem
6. In order to produce an album of 10 good tracks, she had to write, like, 100.
And, yes, she gets to meet with Beyoncé about her songs. They make final edits together. Kill me now.
https://www.instagram.com/p/zQuDEovEd9/?taken-by=sophiebeem
7. She's a super private person, despite the fact that she's in the spotlight.
B taught Sophie that she doesn't have to answer any media questions that make her uncomfortable or pry into her personal life.
https://www.instagram.com/p/_LieKyvEVC/?taken-by=sophiebeem
8. And she low-key hates parties.
"I'd much rather be at home baking cookies and chilling with my mom and my brother, honestly," Sophie says.
https://www.instagram.com/p/6st_kvvEXE/?taken-by=sophiebeem
9. She's just as obsessed with Beyoncé as you are.
Even when you know Queen Bey, it's impossible not to be starstruck by her. When B sent Sophie a bouquet of flowers to congratulate her after a recent performance, Sophie def shed tears.
https://www.instagram.com/p/BAkmFRoPERO/?taken-by=sophiebeem
10. She still has to save up to buy stuff.
Recently, Sophie had to save up to buy herself some "tour shoes," some fly-ass Alexander McQueen performance kicks. And no, she didn't buy ten pairs. Just the one. Catch her stuntin' in 'em on tour with Charlie Puth, starting on March 3rd!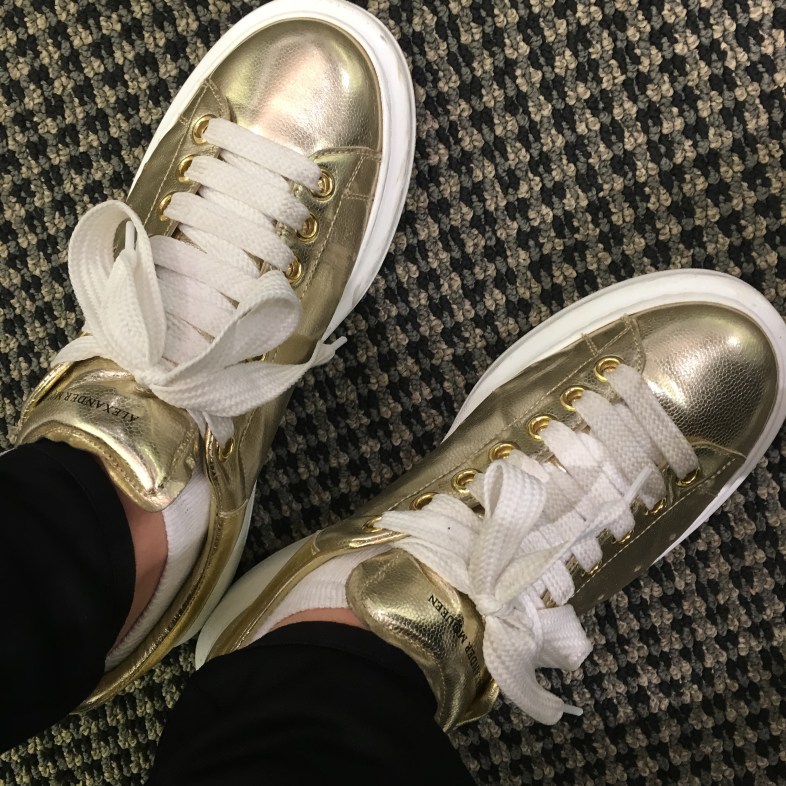 PLUS, She's happy to kick it for hours in Brooklyn with Thought Catalog!
Check out this hilarious clip of Sophie teaching me to sing at our Williamsburg office. Spoiler alert: My album is not coming out soon.
Impressed?! I thought you might be. Follow Sophie on Soundcloud, Instagram, Twitter, and Facebook for daily updates on Beyoncé's protégé!