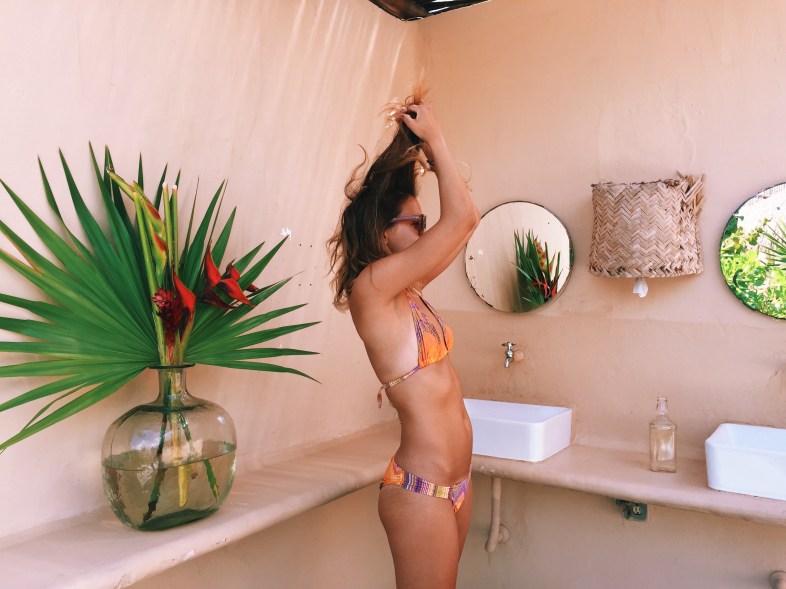 1. "Are you on your period?"
*Turns to stone, blacks out, castrates him with a rusty spoon.*
2. "Lower your voice."
Oh…should I lower it? Would you…LIKE ME TO LOWER MY VOICE, BABE? ALLOW ME TO LOWER MY VOICE SO YOU CAN THINK UR BIG BOY THOUGHTS, MY PRINCE.
3. "Chill, babe."
Omg…babe. I literally couldn't be chiller. The only person that maybe is chiller than me rn is a 10 month pregnant woman about to give a natural birth to the son of satan.
4. "I'm gonna go play Call of Duty."
Pick up the controller and I will literally drown it in the Hudson River. Along with your kidneys.
5. "Were you always this crazy?"
Yes, boo. I was. Now please watch as I set fire to everything you love. :)
6. "If you keep acting like this, we're breaking up."
Don't threaten it, bitch. DO NOT THREATEN IT. One false move and your ass will be abandoned on the corner of Murray Hill Sports Bars and $6 Chicken Fried Rice For Every Meal, right where I found you.
7. "Calm down."
Ohhhhhhhhhhhh you want me to be calm, my love? I didn't realize you wanted me to be calm. But now that you've told me to be calm, I'll be calm. Totally calm. As calm as like, Black Swan, or something!
8. "You're fucking psycho."
…Haha, oh, am I? I'm……..psycho, you say?
*Turns green, grows 10 inches, rips clothes off, screen fades to black.*
9. "Relaaax."
Oh…I'm relaxed, darling. I'm so relaxed that I'm about to take a shit ALL OVER YOUR FUCKING LIFE.
10. "I'm leaving."
Kk. I'll remember this riiiiight when you're about to come for, oh…the next million years. Bye-bye, babe!